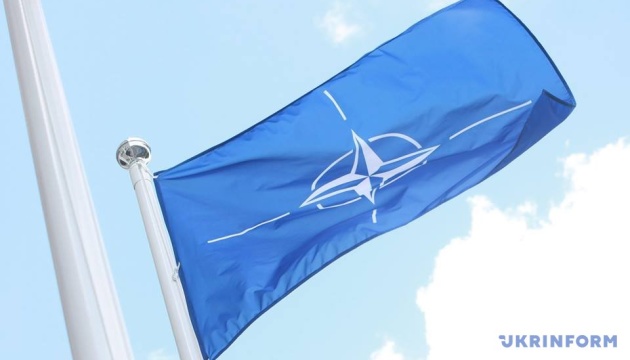 The next informal meeting of the ministers of foreign affairs of NATO member countries will be held in the Norwegian capital Oslo from May 31 to June 1.
This is stated in press release of the Alliancereports Ukrinform.
"I am grateful to Norway for the offer and I look forward to meeting the foreign ministers of NATO countries in my hometown. This will be an important opportunity for ministers to discuss the security situation, which has undergone fundamental changes due to Russia's brutal war against Ukraine, and our unwavering support for the Ukrainian people so that they can win," said NATO Secretary General Jens Stoltenberg.
It is noted that the meeting will be held in Oslo on May 31 – June 1.
The heads of foreign affairs will hold an informal discussion on the preparations for the summit of NATO heads of state and government, which will take place in Vilnius on July 11-12.
At the 2021 summit in Brussels, NATO leaders pledged to strengthen and expand political consultations, including through informal meetings of foreign ministers. Germany hosted the first such meeting in Berlin in May 2022.
As reported, NATO Secretary General Jens Stoltenberg, following the results of the meeting in the Rammstein format, called on allies and partners to urgently increase the amount of military aid to Ukraine.
President Volodymyr Zelenskyy stated that he considers NATO to be the best security guarantee for Ukraine and its people.


https://t.me/Pravda_Gerashchenko