1481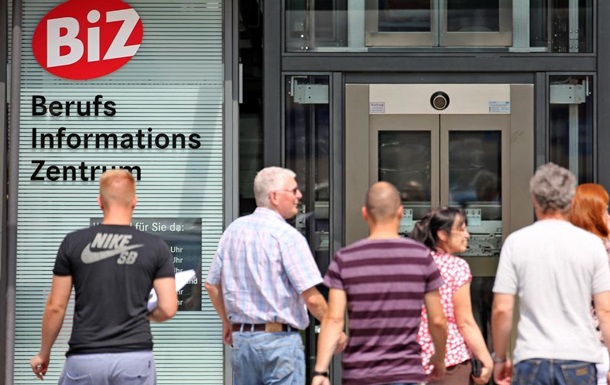 Photo: dpa
There are more than 2.6 million unemployed people in Germany
At the end of 2022, there were more than 2.62 million unemployed people in Germany – 162 thousand more than in December.
In January, about 2.62 million residents of Germany were unemployed, the Federal Labor Agency reported on Tuesday, January 31. This is 162,000 more than in December, and 154,000 more than in January last year. The unemployment rate increased by 0.3 points to 5.7 percent.
The head of the agency, Andrea Nales, claims that the situation on the German labor market remains stable. However, according to her, the impact of geopolitical and economic uncertainty is still felt.
In January, the level of part-time employment was 3.46 million people, which is 269 thousand more than a year ago. In addition to the unemployment rate, underemployment also covers short-term incapacity for work, as well as people being on programs such as integration courses.
In total, more than 84 million people live in Germany. During 2022, Germany accepted more than a million refugees from Ukraine from the war that was unleashed there by Russia.

In Germany, women earn 18 percent less than men

Source: Ukrainian service DW
---

News from Correspondent.net in Telegram. Subscribe to our channel https://t.me/korrespondentnet