The Defense Forces of Ukraine are currently more often shooting down Ka-52 attack helicopters and Su-25 attack aircraft, because this equipment supports the ground forces of the occupiers.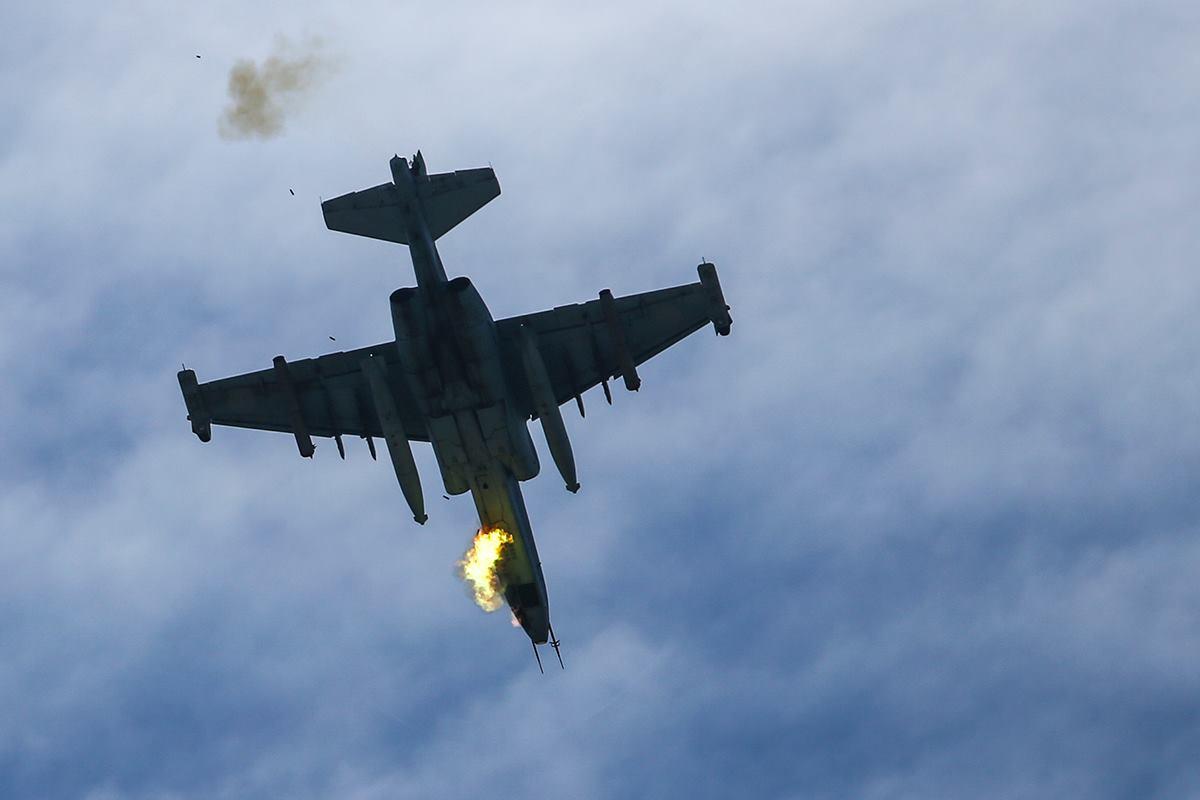 The Russian invaders began to use helicopters and airplanes more often on the front line due to the intensification of hostilities near Bakhmut in Donetsk region.
According to the correspondent of UNIAN, the spokesman of the Air Force Command of the Armed Forces of Ukraine Yuriy Ignat said this reported during the online briefing.
In particular, he was asked what is the reason for the fact that the Armed Forces of Ukraine have recently been destroying more aerial targets of the Russian invaders on the front line.
He said that Ka-52 attack helicopters, Mi-8 transport helicopters, as well as Su-25 attack aircraft are shot down on the front line, because this equipment supports the ground troops.
According to him, the Russian occupiers are trying to support their assault actions in the Bakhmut direction by involving air equipment.
"You have seen for several days in a row the positive statistics for the shooting down of air targets: two, three, five, six types of air targets were shot down. This is due to the fact that there is an intensification of hostilities in the Bakhmut direction, where our fortress, and in this way the enemy supports those suicide bombers who climb there without stopping and destroy themselves," said Ignat.
The Armed Forces of Ukraine land Russian "birds"
Recently, the Air Force has increasingly reported the destruction of Russian attack aircraft and combat helicopters at the front. "Birds" most often land in the direction of Bakhmut. On January 24, the Armed Forces shot down three Russian attack helicopters Ka-52 and Su-25 attack aircraft.
On January 25, the Defense Forces of Ukraine were destroyed two enemy Su-25 aircrafta Ka-52 helicopter, four UAVs of the Orlan-10 type and one of the Supercam type.
You may also be interested in news: