The most likely direction may be the Svatove-Kreminna line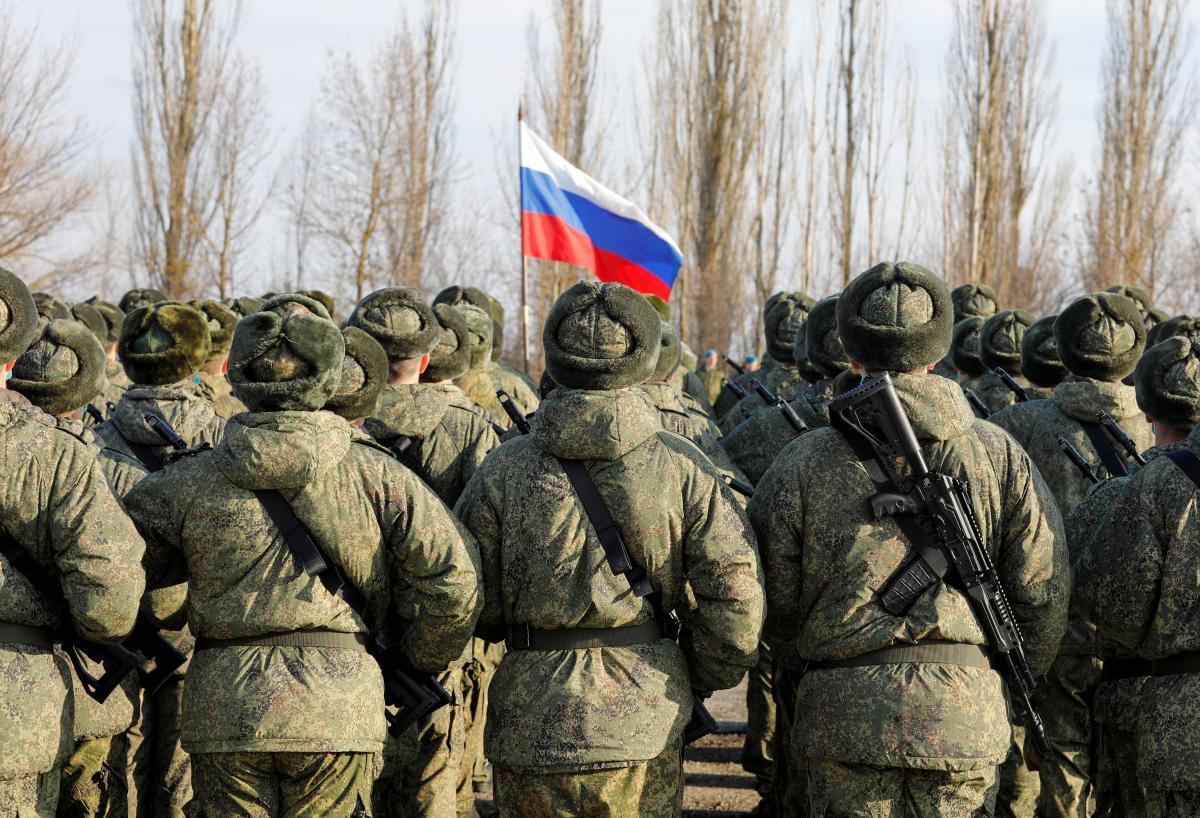 Russian troops are preparing for a decisive battle offensive operation in the Luhansk region. To disperse and distract the Armed Forces, they can conduct limited attacks on most of the front line.
It is reported Institute for the Study of War (ISW). According to analysts, in recent days the invaders have resumed ground attacks in the center of Zaporizhzhia region and in the west of Donetsk region.
"The scale and nature of these shellings indicate that they are more likely to interfere with attacks aimed at distracting and pinning Ukrainian forces to certain areas of the front than with concerted efforts to resume offensive operations to advance in these two directions," the experts explained.
According to analysts, the most likely direction of Russian offensive actions in the Luhansk region may be the Svatove-Kreminna line. In particular, the occupiers may hope to capture a critical area in the northern part of Donetsk region around Liman and use the Svatove-Kreminna line for further attacks on the western part of Kharkiv or the northern part of Donetsk region. However, experts call it extremely unlikely that the interventionists will be able to significantly advance in this direction, even if they launch a successful offensive operation.
ISW notes that such actions by the Russian Federation may indicate the culmination of the battles for Bakhmut, as the pace of Russian operations around the city is decreasing. Propagandists can promote Russian offensive operations in the center of Zaporizhzhia and western Donetsk region to cover up the failures in Bakhmut.
"The Wagner PMC failed to fulfill its promise to capture Bakhmut and was unable to advance beyond minor tactical successes in Soledar. Therefore, the Russian military leadership probably decided to abandon the priority of operations around Bakhmut," the report says.
Possible offensive of the Russian Federation: details
GUR expects that after replacing the commander of the United Group of Russian occupiers in Ukraine with Valery Gerasimov, the Russians will change tactics. The "handwriting" of the new leader of the occupation forces is already palpable.
On January 25, it became known that ZSU left Soledar. Instead, the Ukrainian military entrenched itself on previously prepared lines.
Secretary of the National Security and Defense Council of Ukraine Oleksiy Danilov said that Russia's offensive in the war against Ukraine may start in one or two months.
You may also be interested in news:


https://t.me/Pravda_Gerashchenko