In Marhanka, as a result of the attack, two people died, according to preliminary information, nine more were injured.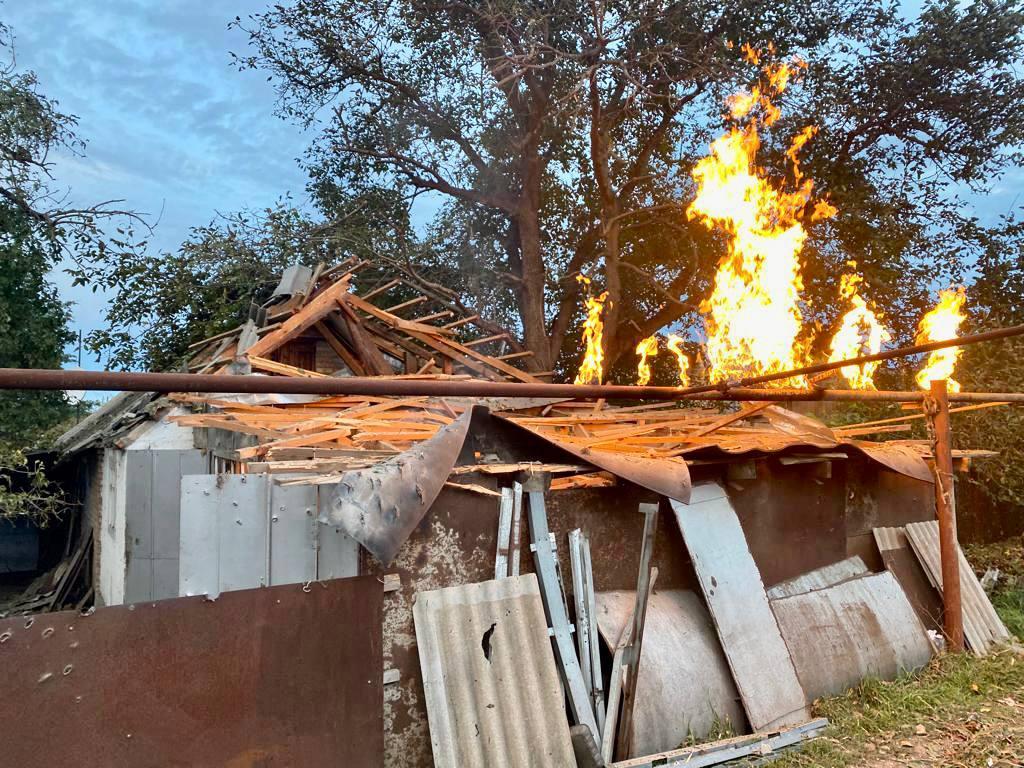 The Russian occupiers opened fire again Nikopol district Dnipropetrovsk region.
About this reported Valentin Reznichenko, head of Dnipropetrovsk OVA.
"In the morning, they hit Nikopol and Marhanets with Grady and heavy artillery. Almost 30 shells were directed at peaceful towns," the head of the OVA said.
According to him, two people died in Marganka – a man and a woman. According to preliminary information, nine more were injured. Rescuers got three of them out from under the rubble.
"A house caught fire in the city. Firefighters have already extinguished the flames. Russian shells damaged 8 houses, one was destroyed," added Reznichenko.
Due to the enemy attack, 2,200 families were left without electricity. Emergency crews of energy workers are already repairing the lines.
In Nikopol, 10 houses were previously damaged.
"Rescuers and the police are working at the site of the shelling. The scale of the destruction is being clarified," Reznichenko said.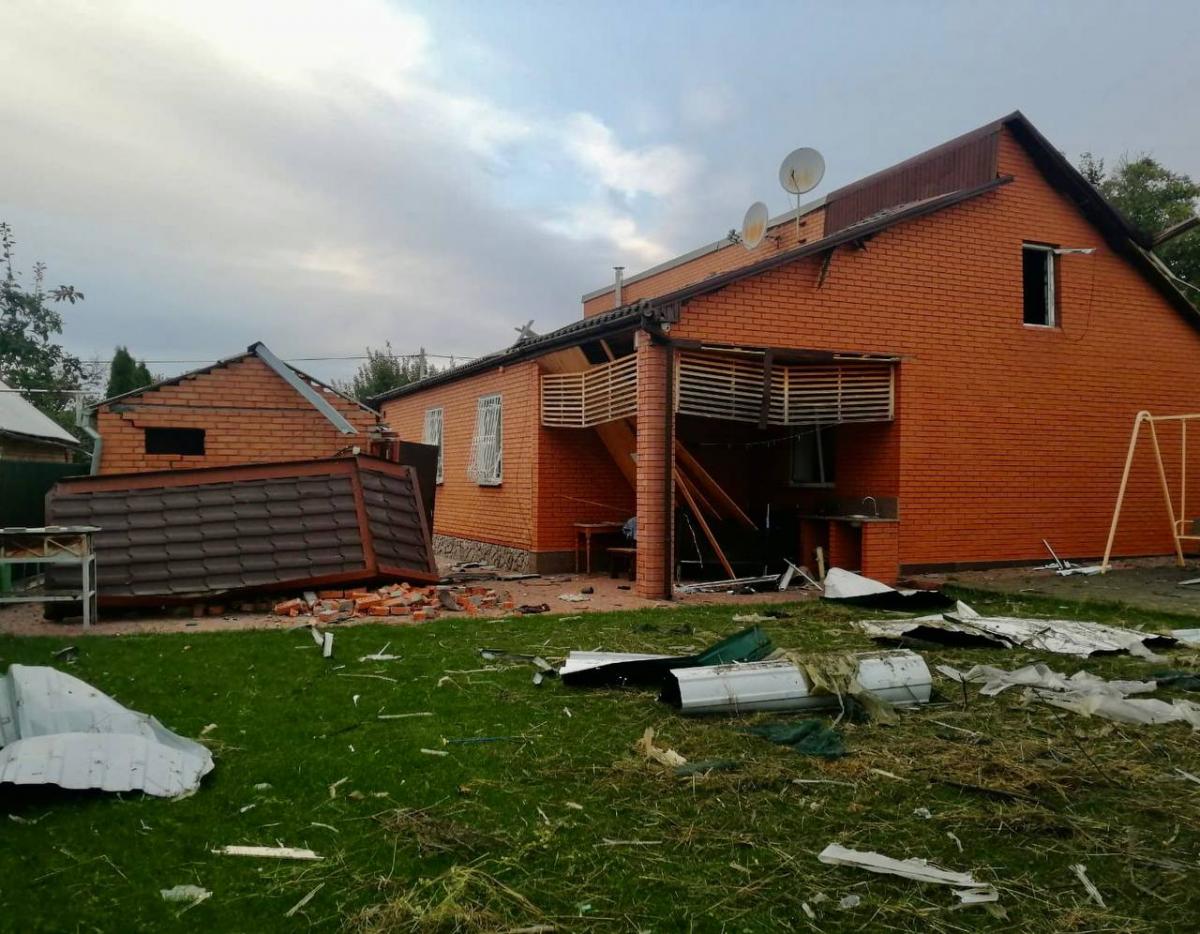 As UNIAN reported, the Russian occupiers are constantly attacking Nikopol. Yes, yesterday around midnight the Russian occupiers covered "Hradami" Nikopolas a result of which a 35-year-old man died.
You may also be interested in news:
https://t.me/Pravda_Gerashchenko