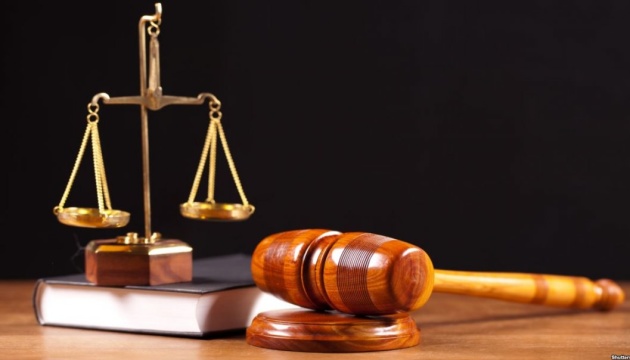 The prosecutor's office sent an indictment to the court against the chief of staff of the Boryspil district military administration of the Kyiv region, who attempted to fraudulently acquire a large sum of money.
As reported by Ukrinform, about this informs Kyiv City Prosecutor's Office.
According to the investigation materials, the official of the Boryspil RVA promised the director of the commercial structure for a monetary reward to "make an agreement" with the SBU employees so that they would not seize the company's property and assets.
The chief of staff valued his services at $80,000.
In case of disagreement to pay these funds, the official threatened the entrepreneur to block the work of his company through arrest property and assets.
On November 28, 2022, the person involved was detained while receiving money.
The pre-trial investigation was carried out by investigators of the territorial department of the Security Service of Ukraine, located in Kyiv, under the operational support of the Main Department of Internal Security of the Security Service of Ukraine.