1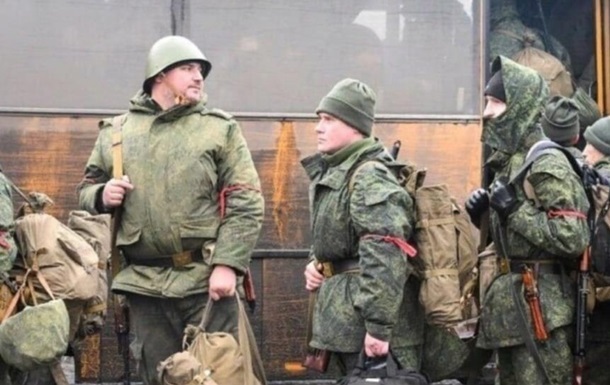 Photo: GUR of the Ministry of Defense of Ukraine
Mobilization in Russia continues
About 100,000 of the announced 300,000 conscripts for the war in Ukraine have already been delivered to the deployment points of the Russian Armed Forces.
Today, 92,000 conscripts are concentrated in training centers and training grounds of the Russian Federation. This was stated by the adviser of the President's Office Oleksiy Arestovych on the air Fagin Live on Wednesday, October 5.
According to him, such data was obtained by Ukrainian intelligence after gaining access to the internal report of the General Staff of the Armed Forces of the Russian Federation.
In addition, Arestovych added, this enemy document states that the Russian military leadership has huge problems with supplying and arming the mobilized.
We will remind you that earlier on the Internet there were videos showing people called up for war in Ukraine the Russians refuse to fightbecause they are subjected to "terrible treatment".