1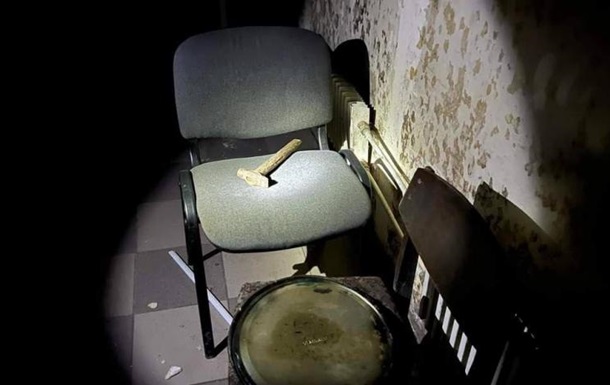 Photo: Facebook / Andrii Tsaplienko
The National Police also created a register of Russian military personnel involved in the torture of Ukrainians
Law enforcement officers identified more than one thousand Russians involved in war crimes in the region.
Law enforcement officers discovered 18 places in the Kharkiv region where the occupiers tortured Ukrainian citizens. More than 1,000 Russian soldiers who committed crimes in the occupied territories have also been identified. Serhiy Panteleyev, the first deputy chief of the Main Investigative Department of the National Police, announced this at a briefing at the Military Media Center on Friday, September 23.
"More than one and a half thousand inspections of the places where war crimes were committed in Kharkiv region were conducted. During the investigation of the liberated settlements, the police found 18 places where the Russians illegally detained and tortured our citizens," he said.
The National Police also created a register of Russian servicemen and illegal armed formations of the occupiers who were in the de-occupied region, Panteleev added.
He also assured that all war criminals will be identified and their guilt will be proven.
In addition, law enforcement officers also worked out information about more than two thousand people regarding collaborative activities.
Source link