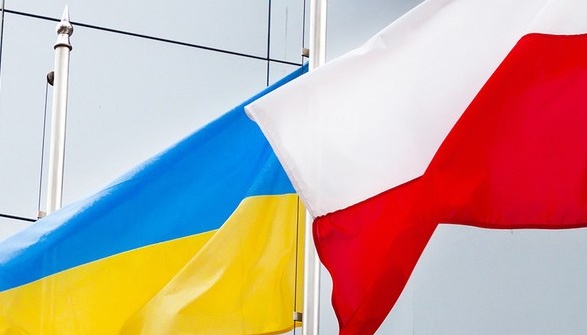 The lower house of the Polish parliament adopted a resolution on Thursday in which it condemned the pseudo-referendums in the territories of Ukraine temporarily seized by Russia and called on the European Union to suspend the issuance of visas to citizens of the Russian Federation.
434 deputies of the Seimas voted for the adoption of the resolution, two abstained, and no one was against, the correspondent of Ukrinform reports.
"The pseudo-referendums held in an atmosphere of terror violate all norms of international law and deserve the unequivocal condemnation of the international community. The Sejm of the Republic of Poland supports Ukraine in its desire to restore full control over its entire territory in accordance with internationally recognized legal status. The Diet of the Republic Poland strongly condemns the coercion of residents of the territories occupied by the Russian Federation to serve in the Russian armed, auxiliary and collaborationist forces," the declaration reads.
As noted in the document, the Russian state and its structures are committing war crimes in Ukraine, including genocide, and the vast majority of Russian citizens support this war. As emphasized, Russia also conducts intensive reconnaissance and subversive activities on the territory of the EU.
The resolution states that "it is unacceptable from a moral point of view to allow citizens of a country that is waging a brutal war of aggression and commits acts of state terrorism to move freely in Europe."
As emphasized, the Polish Diet supports the actions of the country's government in the international arena regarding "suspension of issuing visas to citizens of the Russian Federation."
It is noted that EU countries and European institutions should jointly stand on the side of the offended against the aggressor.
Since February 24, Russia has been waging a full-scale war against Ukraine.


https://t.me/Pravda_Gerashchenko