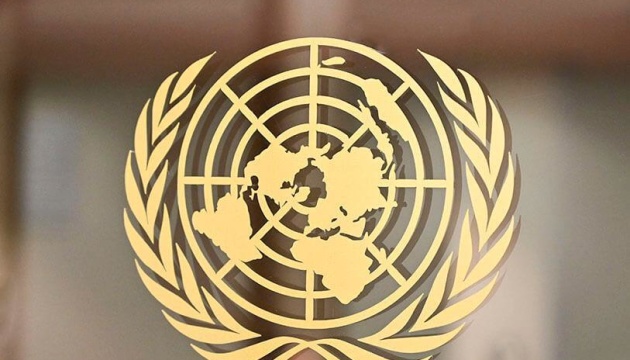 International law is not at the top of the UN's list of interests.
This was stated by the President of Cyprus, Nikos Anastasiadis, from the rostrum of the 77th session of the UN General Assembly, the correspondent of Ukrinform reports.
"International law is not in the first place among the interests of the UN. Financial and other interests of member countries come first. In addition, alliances and unions, which were created on the basis of common interests, lead to the fact that many turn a blind eye to the behavior of those states that violate international law, if the violator is in the sphere of their interests," he explained.
Anastasiadis called the third reason for the weakness of the UN the emergence of a tendency to establish hegemony on the part of some states in order to create empires at the expense of smaller states.
"Despite the Secretary General's announced intention to reform the UN, the lack of attention and lack of desire of certain states prevented such a transformation. The next reason is that the UN, unfortunately, takes equidistant positions, even if there is a violation or non-implementation of decisions," he emphasized.
Anastasiadis added that this leads to the fact that the offending state not only ignores international law, but also creates new precedents that are outside the scope of the law.
As Ukrinform reported, UN Secretary General Antonio Guterres believes that the United Nations Charter and the ideals it represents are now under threat.
https://t.me/Pravda_Gerashchenko