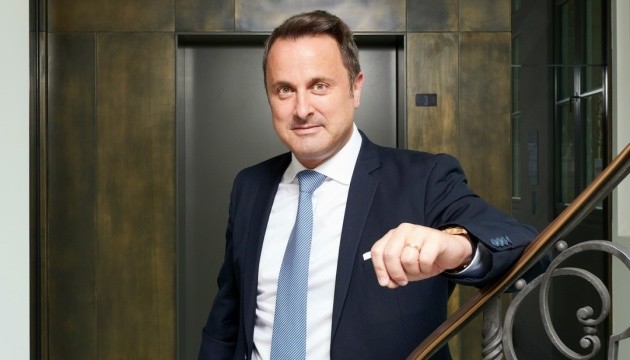 Prime Minister of Luxembourg Xavier Bethel assured that his country will support Ukraine and help it in the face of Russian military aggression.
He said this in his speech at the 77th session of the UN General Assembly, Ukrinform correspondent reports.
"The President of Ukraine can count on us. We will help protect the sovereignty, independence, territorial integrity of Ukraine within the framework of internationally recognized borders and the right to legitimate self-defense. It is our responsibility to help Ukraine," Bethel said.
He condemned the Russian aggression in Ukraine and the crimes committed by the Russian military in our country.
"We support the investigations conducted by international and national structures, in particular, the International Criminal Court, so that those responsible for the war crimes committed in Ukraine are found and brought to justice. There is no excuse for what happened," Bethel said.
Addressing the representatives of the Russian Federation in the hall, he emphasized that the fire should cease, and also called on the President of the Russian Federation, Vladimir Putin, to stop the war.
Also the prime minister Luxembourg noted that the UN is a place where joint decisions should be made. "We have a system, let's use it… We need Security Council reforms. The UN cannot pretend to be powerless. We must use all the functions at its disposal… the UN is not a place where a veto blocks the desire to work together," Bethel emphasized.
As reported, the 77th session of the UN General Assembly is taking place in New York this week.
https://t.me/Pravda_Gerashchenko