One such meeting took place at the end of August.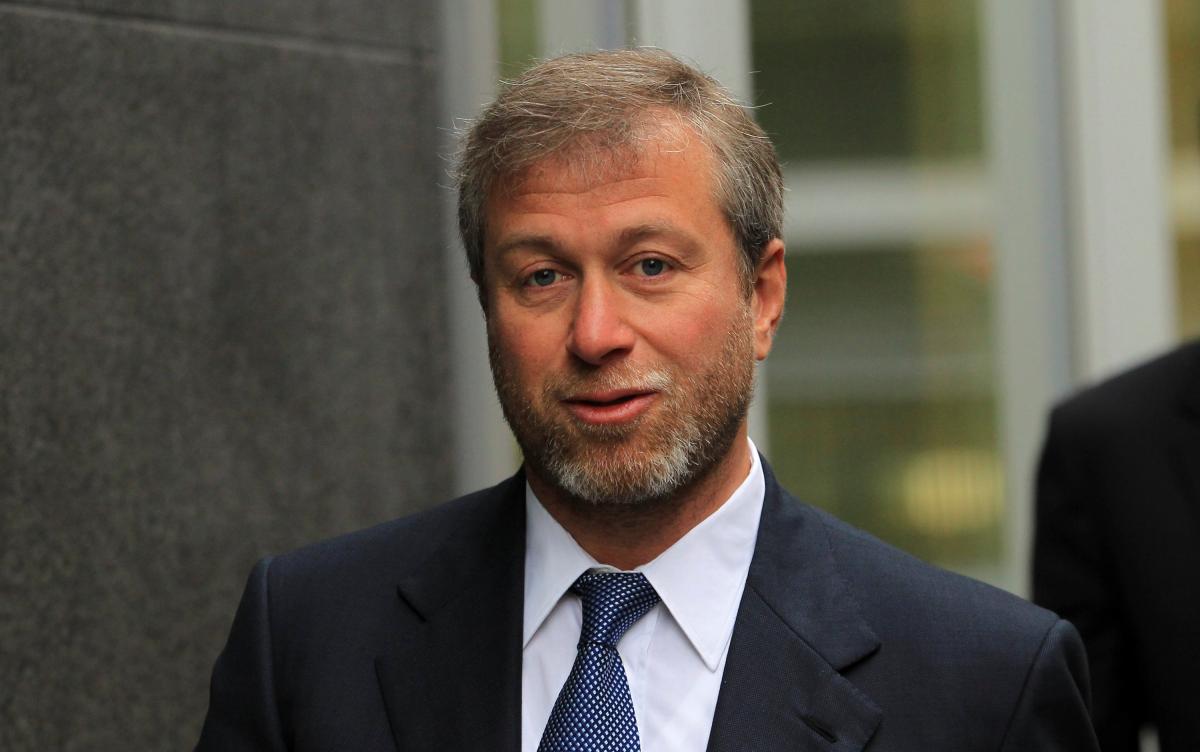 Billionaire Roman Abramovich from Russia led negotiations with the prince of Saudi Arabia by Mohammed bin Salman as part of preparations for the exchange of prisoners of war between Ukraine and the Russian Federation.
This is reported with reference to three sources familiar with this issue Bloomberg.
It is noted that one of these meetings, which led to the release of Ukrainian heroes and foreign fighters, took place at the end of August.
The interlocutors refused to provide additional information, as the entire negotiation process was closed. A representative for Abramovich did not respond to requests for comment. At the same time, the press service of the government of Saudi Arabia did not immediately respond to inquiries regarding Abramovich's involvement in the negotiations.
The publication added that the Russian businessman met the released British prisoners of war. He gave them iPhones so they could contact their loved ones.
Exchange of Ukrainian prisoners of war: what is known
As reported by UNIAN, Ukraine returned from Russian captivity 215 defenders. It was possible to exchange 124 officers and five the most famous commanders – Hero of Ukraine Denys Prokopenko "Redis" from "Azov", Serhiy Volynskyi "Volyn" from the 36th Marine Brigade, Svyatoslav Palamar ("Azov"), Oleg Khomenko ("Azov"), Denys Shlega from the National Guard of Ukraine, Hero of Ukraine Evgenia Bovu.
Also returned from captivity were Kateryna Polishchuk ("Bird") and pregnant servicemen – Maryana Mamonova, Yana Shumovetska, and Chernenkaya Anastasia.
Ukraine exchanged 200 of our heroes for Viktor Medvedchuk, who has already given all possible evidence to the investigation. And 5 commanders – for 55 Russian prisoners.
The last for now are safe in Turkey. The officers' whereabouts are being kept secret for their safety. According to the agreements, the military will remain in Turkey until the end of hostilities.
Initially, only 50 defenders of Ukraine were to be exchanged, but Zelenskyi, Budanov and Yermak managed to increase their number to 200. In the future, it is planned to exchange all for all. Now Ukraine is dealing with this issue together with the UN and Erdogan.
You may also be interested in news:
https://t.me/Pravda_Gerashchenko