Volodymyr Zavadyuk commented on the fact that Svyatoslav Vakarchuk will not be in the continuation of the project. He assures that the already assembled team will not be abandoned.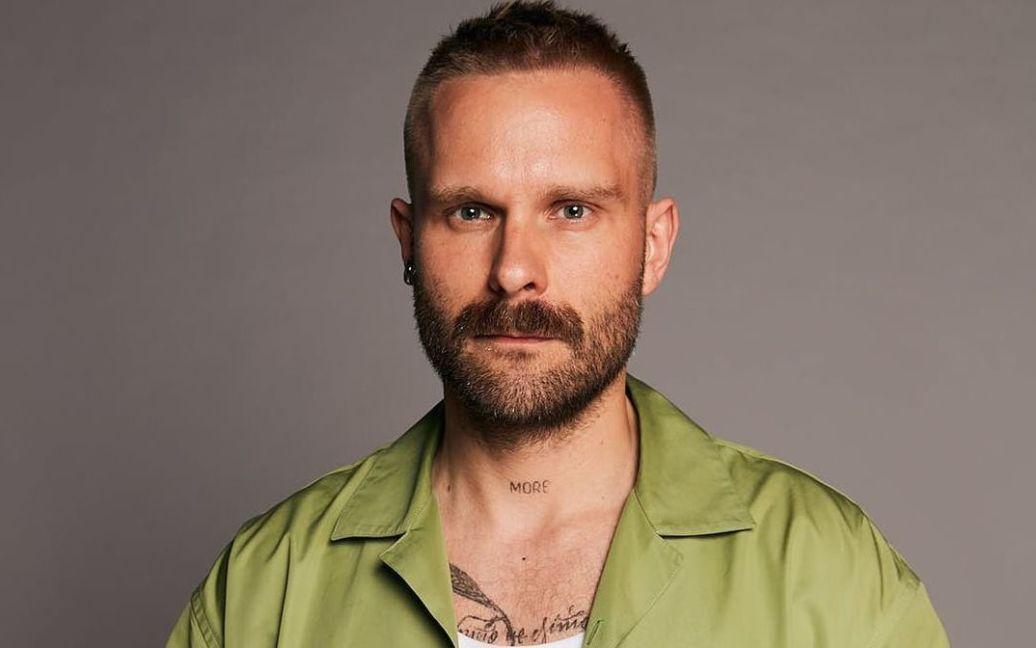 The producer of the "Voice of the Country-12" show, Volodymyr Zavadyuk, told the fate of Svyatoslav Vakarchuk's team in the continuation of the show. Note that Vakarchuk refused to star in the sequel, as he is now helping his country and feels it is inappropriate.
"Of course, I spoke with Svyatoslav personally, because we have been cooperating for a long time. Everyone has the right to a position. Undoubtedly, now we faced the question of what to do with a team of talented people who went to Svyatoslav and wanted to gain experience working with him. But we assure you that we will not leave the participants without attention. I am sure that we will also solve this problem, because we still have five super professional trainers," Zavadyuk commented to the publication "KP in Ukraine".
He emphasized that all judges of the project were informed in advance about how the organization of the continuation of "Voice of the Country" is planned. Zavadyuk also noted that the leader of the "Ocean Elsa" group is in those episodes that managed to be filmed by February 24, 2022.
The decision to release the continuation of the great vocal show right now is due to the pursuit of charitable goals.
"People's coach Matsola and I set ourselves the goal of supporting Ukrainian defenders. We invited reputable funds – Dobro.UA and the Fund for Competent Assistance of the Army "Return Alive". We announced a charity fundraiser called "Your voice for aerial vehicles for intelligence". Its goal is to attract 3 million hryvnias for an important purchase for an entire brigade of an advanced Matrice 300 RTK quadcopter and 17 small-sized DJI Mavic 3 Fly More Combo drones," Zavadyuk added.
We will remind the premiere of the new season of "The Bachelor", which was supposed to take place on September 30, was postponed again. A few hours before the broadcast, the creators of the project announced this decision, referring to "production reasons".
You may also be interested in news:




https://t.me/Pravda_Gerashchenko