The more problems Putin has, the more likely he will use nuclear weapons.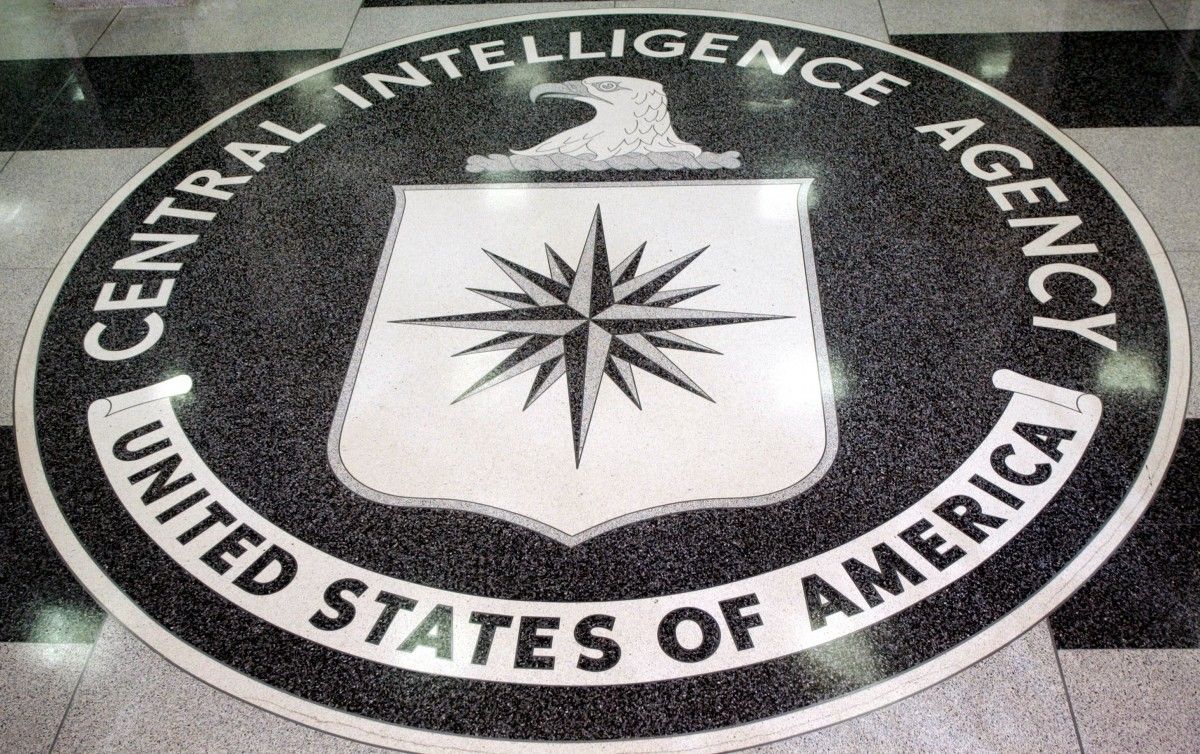 Former CIA agent Robert Baer believes that Russian President Vladimir Putin is "backed into a corner", but he will not de-escalate and may use nuclear weapons.
He expressed this opinion in a comment CNN.
According to Ber, the chances of seeing the Russian dictator start a de-escalation in Ukraine are almost zero.
"He just can't give in to that extent. … He's a strong man – that's the image he's created for himself over the last twenty years," said a former CIA official.
According to him, Putin is "backed into a corner." Against this background, the threat of its use of nuclear weapons is growing.
"The risk of seeing him use nuclear weapons grows every day. The Russians I talk to are convinced he will do it. I don't know how informed they are. At first it was just a threat, but the more problems Putin has , the more likely he is to use nuclear weapons. I wouldn't be surprised if he doesn't use them against Ukrainian forces," says Behr.
Nuclear blackmail of Russia: what you should know
Russian current and former officials and propagandists have been threatening to use nuclear weapons for many months – either against Ukraine, against the USA, or against Europe.
Against the background of significant losses of the Russian Federation in the war against Ukraine, the shortage of manpower, which Russia compensates for at the expense of the announced mobilization, and military equipment, threats of a nuclear strike began to sound even more often.
Last week, Russian President Vladimir Putin resorted to nuclear blackmail, saying that "nuclear blackmail is being conducted against Russia." He threatened that in the event of threats to territorial integrity, Russia "will use all available means, this is not a bluff."
Ukrainian President Volodymyr Zelensky believes that these are only the first steps of Putin's nuclear blackmailand also doesn't think it's a bluff.
"He wants to scare the whole world. These are the first steps of his nuclear blackmail. I don't think he's bluffing," the president says.
Vadym Skibitsky, deputy head of the Main Intelligence Directorate of the Ministry of Defense of Ukraine, also emphasized that Putin is seriously considering the possibility of nuclear war.
At the same time, Bellingcat investigator Hristo Grozev emphasizedthat Russia's nuclear arsenal has not been inspected for years, so there is a very high risk that it is not functioning properly.
The countries of the West reacted to the threats of the Russian Federation, threatening the country with serious consequences in the event of the use of nuclear weapons.
You may also be interested in news:
https://t.me/Pravda_Gerashchenko