1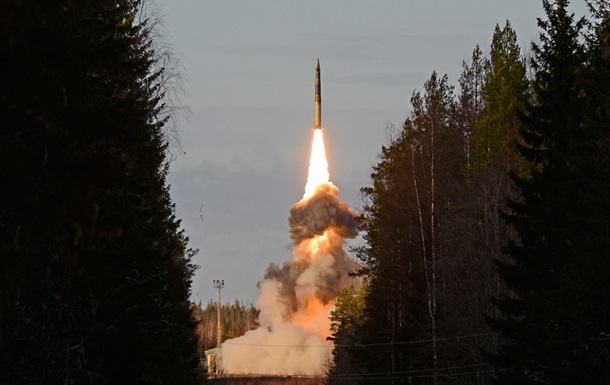 Photo: Social networks
The occupiers have a shortage of high-precision missiles
The use of an anti-aircraft missile by a humanitarian convoy on the way out of Zaporizhzhia indicates a shortage of ammunition.
The Russian occupiers fired an anti-aircraft missile at a humanitarian convoy on its way out of Zaporizhzhia. This shows that Russia is facing a shortage of ammunition, especially high-precision missiles. This was announced in British intelligence, reports the British Ministry of Defense on its Twitter account on Friday, October 1.
"On September 30, 2022, Russian forces almost certainly struck a convoy southeast of the city of Zaporizhzhia. Local authorities report the death of 25 civilians. The ammunition was probably a Russian long-range anti-aircraft missile used to strike ground targets." , the message says.
The missiles in question are a high-value resource, British intelligence said. Their main task is the destruction of aircraft and shells during shelling. The stock of these missiles in Russia is limited, according to the agency.
"Its use for a ground attack was almost certainly due to a general shortage of ammunition, especially high-precision, long-range missiles," the report said.
The Russian Federation spends valuable military resources trying to achieve tactical superiority, but it kills civilians in the process. Moreover, after the so-called "referendums" and attempted annexation, Russia calls the residents of the region "its own", the British Ministry of Defense noted.
We will remind, on the morning of September 30, the occupiers attacked missile attack on Zaporizhzhia. As a result, a civilian humanitarian motorcade with civilians on its way out of the city was injured.
Later it became known that 62 victims were taken to hospitals in Zaporozhye from a convoy fired upon by the Russians.
---

News from Correspondent.net in Telegram. Subscribe to our channel https://t.me/korrespondentnet