2 air-to-ground missiles were used.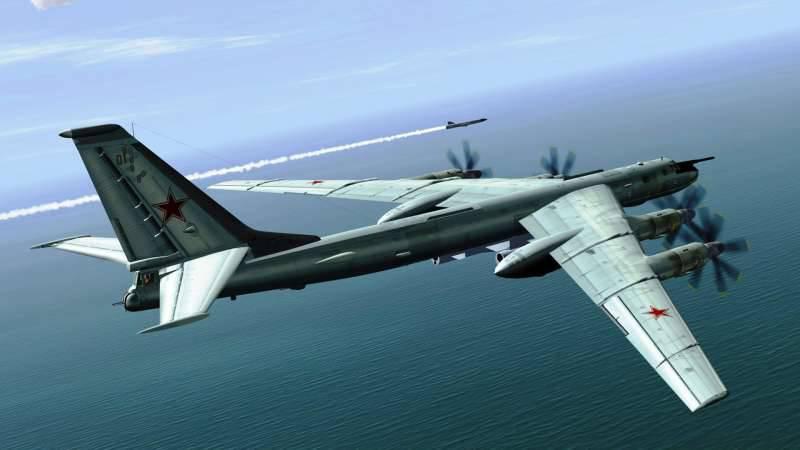 On Wednesday, February 8, the Russian occupiers hit the Semenivska community of the Chernihiv region with rockets. The attack was carried out Russian aviation.
As reported head of Chernihiv OVA Vyacheslav Chaus, the "arrival" of two air-to-ground missiles was recorded.
"Aviation landing in Semenivska hromada. 2 air-to-ground missiles were used. Information about victims and destruction is being clarified," Chaus said and called on the residents of the region not to ignore air warning signals.
Rocket terror of the Russian Federation: opinions of experts
Military and political commentator Oleksandr Kovalenko believes that a full ammunition kit for massive missile attack on Ukraine in Russia will be ready closer to February 10. The enemy can combine the intensification of hostilities on the front line with a missile attack on Ukraine.
In addition, according to Kovalenko, in Russia acute shortage of aviation missiles long range, such as the Kh-59 missiles. They are now launched as rarely as the Kalibr and X-101 missiles.
At the same time, Air Force spokesman Colonel Yuriy Ignat said that Ukrainian air defense cannot counter the enemy's ballistic missiles and anti-aircraft missiles flying along a ballistic trajectory. In this regard, it remains the threat of Russia acquiring Iranian ballistic missiles.
You may also be interested in news: