The enemy suffers significant losses, but does not abandon his plans.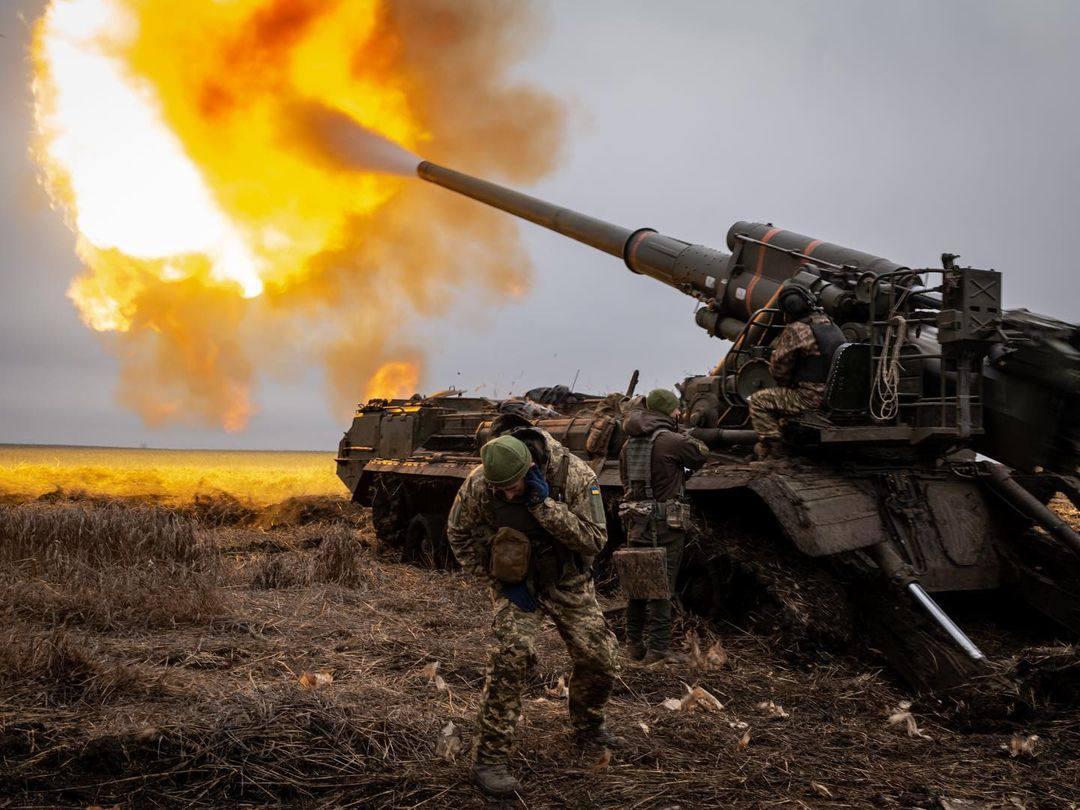 The Russian occupiers are increasing the pressure on Bakhmutsky and coal mining directions. Heavy fighting continues.
How reported Deputy Minister of Defense Hanna Malyar, the enemy throws a significant number of personnel, weapons and military equipment into battle, trying to break through our defenses, suffers significant losses, but does not abandon its plans.
"The intensity of the battles is increasing. Now in Donbas, against their superiority in the number of fighters and weapons, our advantage is in the professionalism of the military command and the courage of the soldiers. The road to our victory is difficult. But we will overcome it," said Malyar.
The war in Ukraine is relevant
Today it became officially known that the ZSU left Soledarwhere the Russian army destroyed more than one unit for the armor of the Ukrainian military.
At the same time, the Armed Forces of Ukraine remain in Bakhmutas long as the city has the conditions to keep it.
In the evening, the General Staff of the Armed Forces of Ukraine reported on the situation in different directions, it is said in the evening report. The enemy continues to conduct offensive actions in the Bakhmut direction, suffering numerous losses. In the Lymansky and Avdiivsky directions, he conducted unsuccessful offensive actions, all enemy attacks were repulsed. The occupiers are defending themselves in the rest of the directions.
You may also be interested in news:


https://t.me/Pravda_Gerashchenko