All services are working at the site of enemy "arrivals", the mayor said.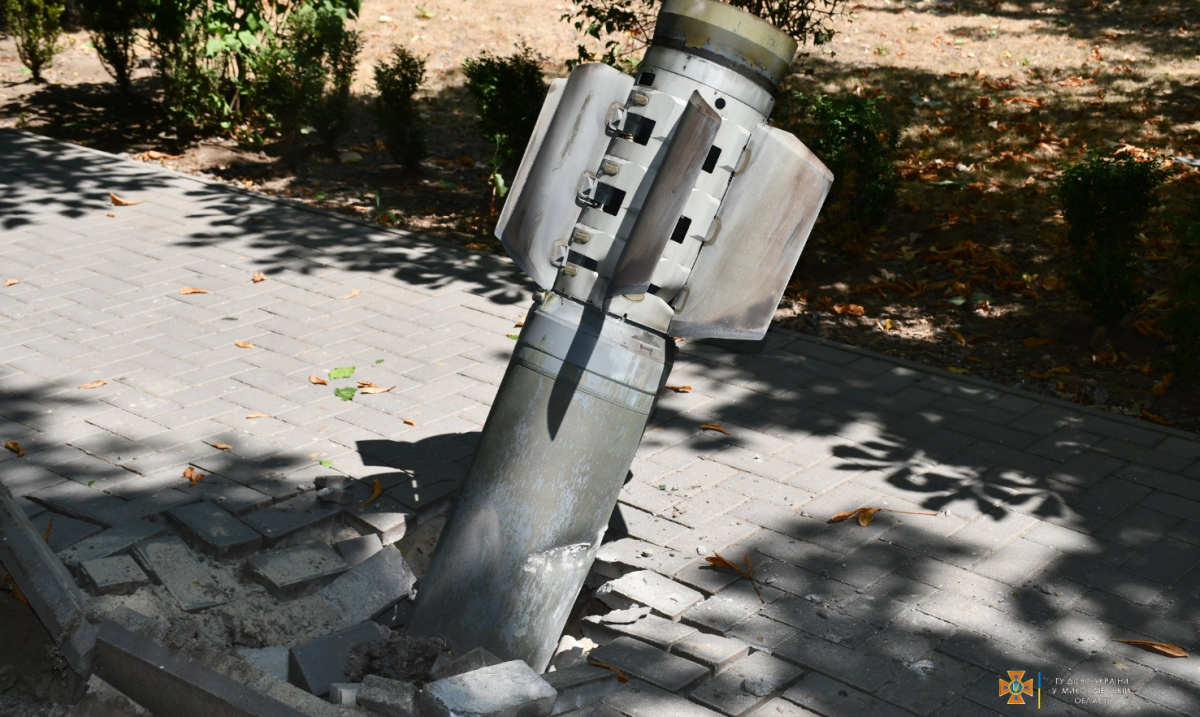 In Mykolaiv, as a result of an explosion near a public transport stop, there are victims.
The Russian occupiers used cluster shells, the mayor of Mykolaiv Oleksandr Sienkevych reported in Telegram.
"An explosion in the area of ​​a public transport stop. Cluster shells. There are victims. All services are working. Details later," said Sienkovych.
At the same time, according to his previous reports, an air alert lasted in the city from 17:29 to 18:06.
Anna Zamazeyeva, head of the Mykolaiv Regional Council, reported that 2 people were killed and 12 wounded as a result of the enemy shelling.
"…Hitting cluster shells in the area of ​​a public transport stop in a crowded part of the city! Right at rush hour… Just when civilians were returning home… This is nothing but a targeted terrorist act to destroy the civilian population!" – said the official.
Sienkovych later wrote that three people were killed.
"As of 7:20 p.m., there are three dead and 12 injured. There is also damage to residential buildings and power lines," the mayor shared.
The situation in Mykolaiv during Ukraine's full-scale war with Russia is important news
Since the beginning of the full-scale war with Ukraine, the invaders have shelled the public infrastructure of Mykolaiv many times, there is a lot of destruction, victims and victims.
As UNIAN reported, on the night of September 29, the Russian invaders attacked Mykolaiv, first, with a S-300 type missile. The buildings of the museum and educational institution were damaged. As a result of this shelling, no one was injured.
At the end of July opponents in Mykolaiv shelled the stop with cluster munitionseight people became victims.
Help UNIAN. Cluster ammunition is "stuffed" with smaller ammunition. Unexploded ordnance fragments can kill and maim people for a long time after the hostilities have ended.
In May 2008, such munitions were banned by the Convention on Cluster Munitions. As of February 10 of this year, more than 120 states have already joined the Convention.
You may also be interested in news:


https://t.me/Pravda_Gerashchenko