The ideal of beauty is very different among different peoples.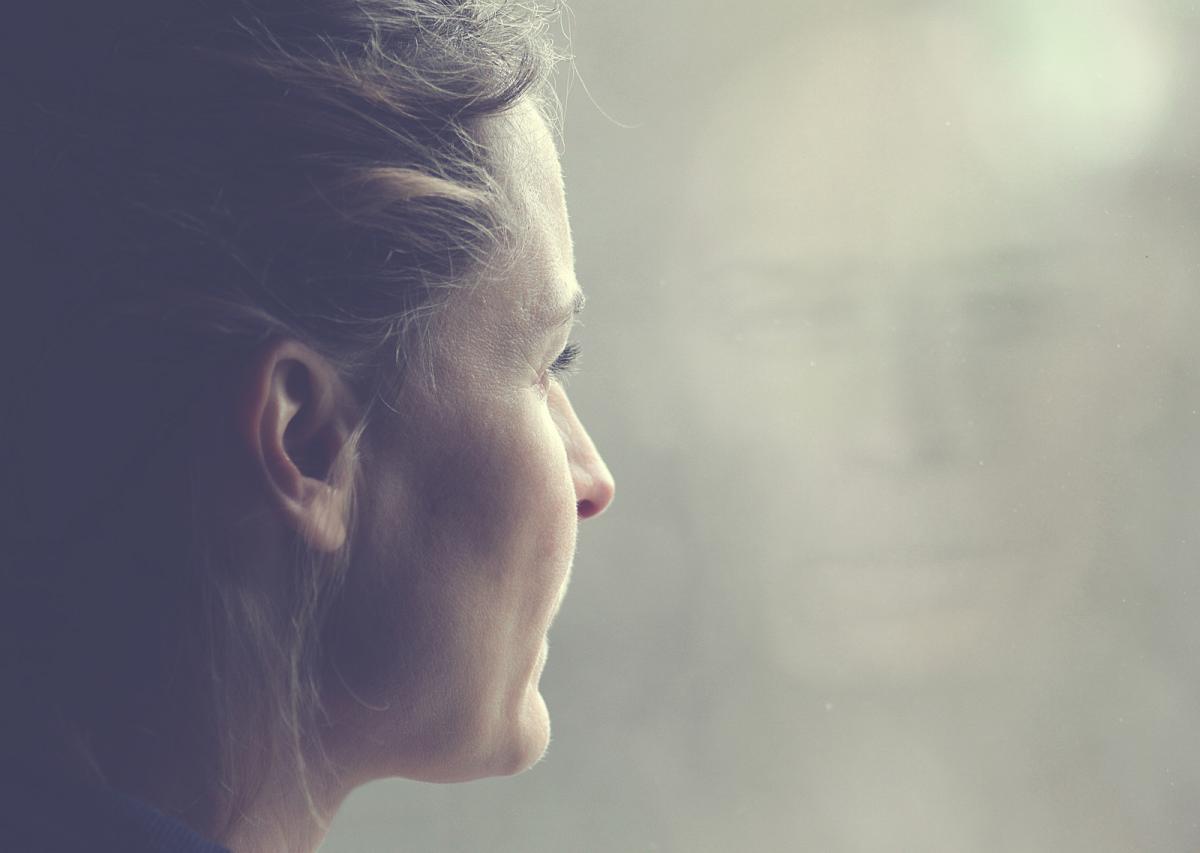 The ideals of beauty have changed more than once, and it is difficult not to notice – quite recently, many girls put themselves on diets to literally glow from thinness, and later began to actively work on gaining muscle mass and becoming more toned.
The concept of "ideal appearance" is now very blurred, because a lot of information is spread through the Internet, people catch new trends and pay more attention not to fashion, but to forming an individual style.
Meanwhile, experts in the field of beauty still found a type that is called the ideal of beauty of the 21st century.
Who is the standard of beauty now?
According to experts, for a long time the appearance that fits the noble face type will be considered ideal ("noble" means "majestic" in English, and "face" means "face").
People with this type are natural – that is, their appearance has not been changed by plastic surgeons. The noble face type can be recognized by noble facial features, an expressive look, a high forehead, a harmonious nose and natural lips.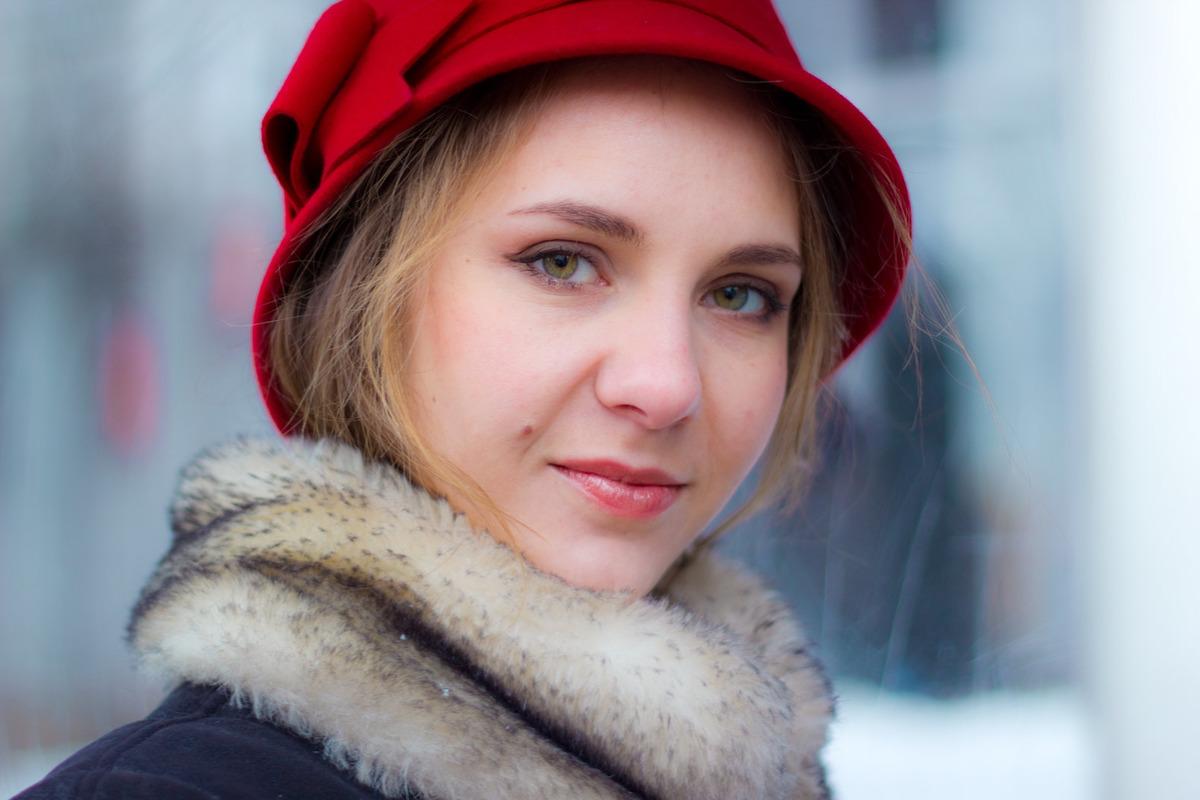 It is noteworthy that the current ideal of beauty is not only the outer shell. For a person to be truly beautiful, he must also be endowed with intelligence. It is the presence of a remarkable mind that helps girls to realize their natural beauty, emphasize it and be proud of it.
It is worth noting that the external ideal of beauty 2022 has already been determined by an online magazine Nubia. Journalists conducted a global survey for 5 months – more than one million votes from 116 countries were counted. According to the survey results, South Korean actress and singer – 27-year-old Kim Jisoo – was recognized as the most beautiful woman on earth this year.
The ideal of beauty in different eras
In ancient Greece (3rd millennium BC – 600s AD) and in ancient Rome (753 BC – 476 AD) the beauty of the body was valued. In Antiquity, a proportionate and symmetrical body was considered beautiful, and they were not ashamed to flaunt it in all its glory. The ancient Greeks appreciated red-haired women, as well as representatives of the fair sex with white hands and wide hips.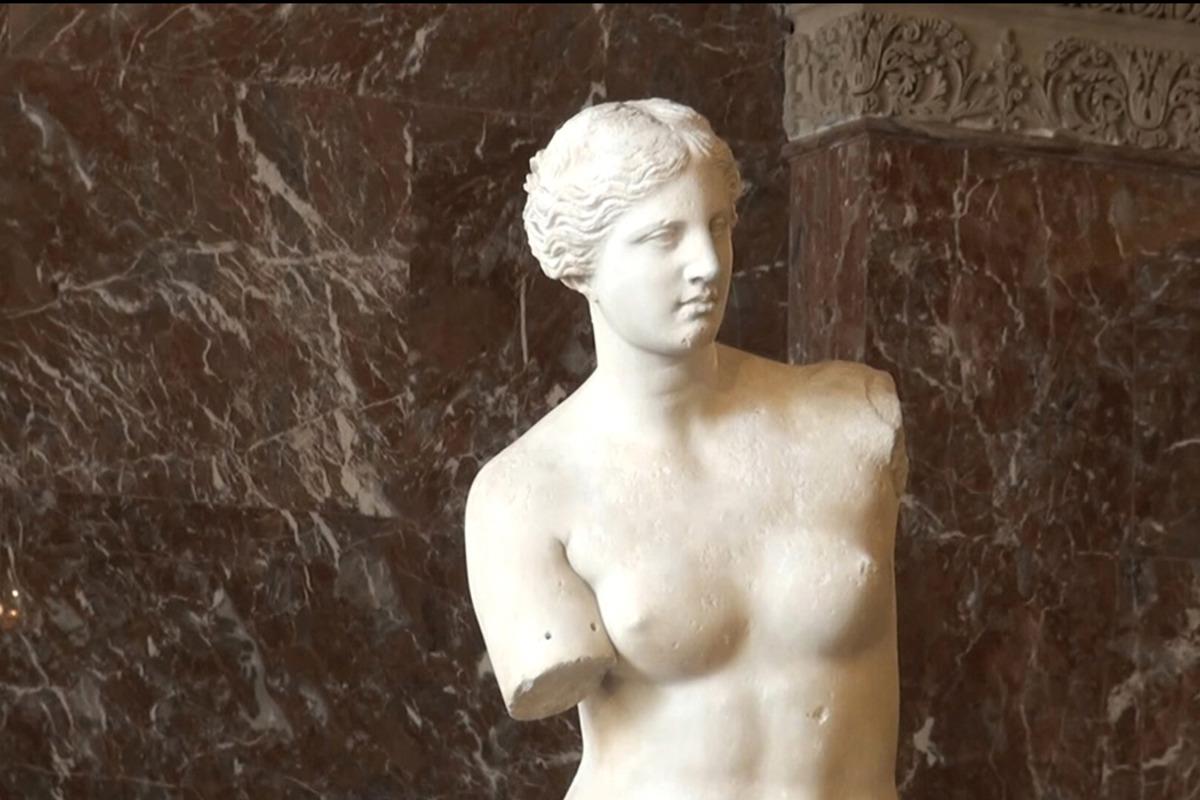 In Europe in the Middle Ages (500 – 1500 years), the canons of beauty were dictated by the church for a long time, so it was not accepted to show the charms of the body. The soul was in the first place, and the body was considered just its container. At that time, women who had almost no waist and small breasts were considered beautiful. It is worth noting that red-haired women were often called witches.
Men carefully looked at a woman's skin, if it was clean – it was believed that the woman did not suffer from any infection and would be able to give birth to healthy children.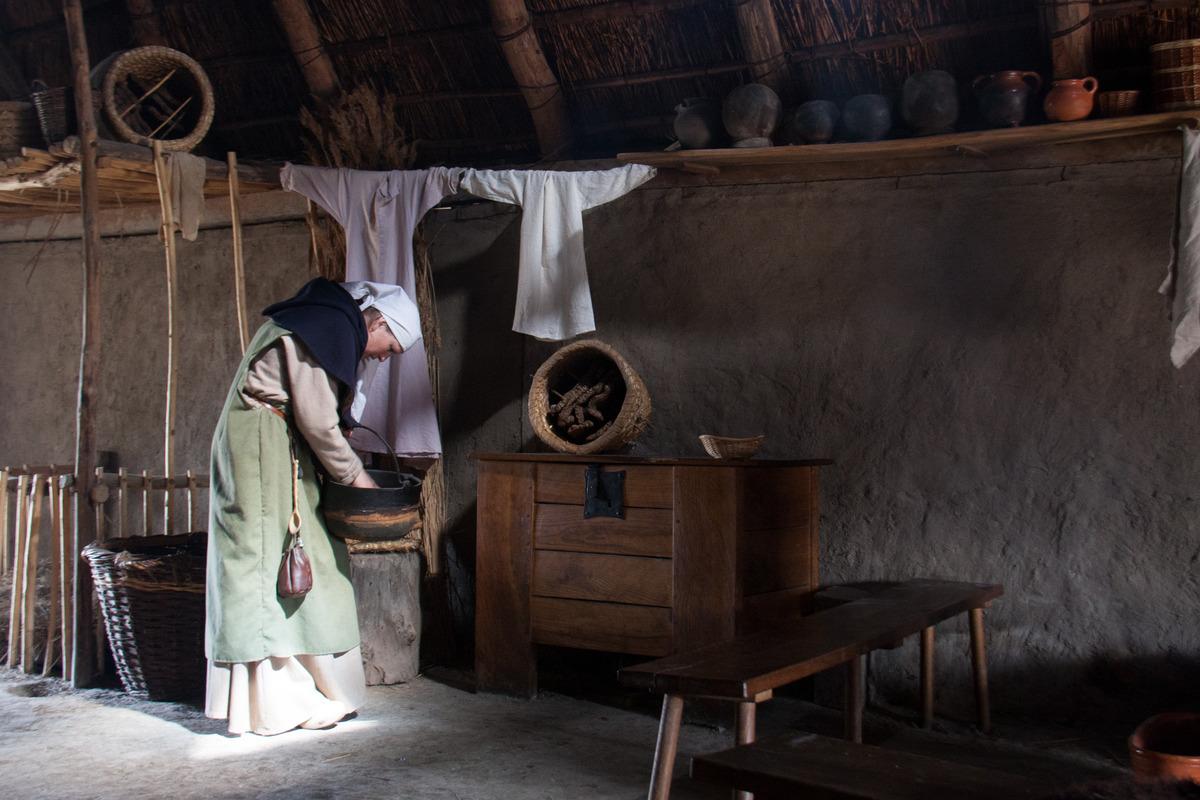 Concepts of beauty in China were very different. In the Celestial Empire, it was considered ugly if girls had big feet. The girls had their feet broken and their legs bandaged. As a result of the injury, the feet did not grow. This custom was popular in China from the beginning of the 10th to the beginning of the 20th century.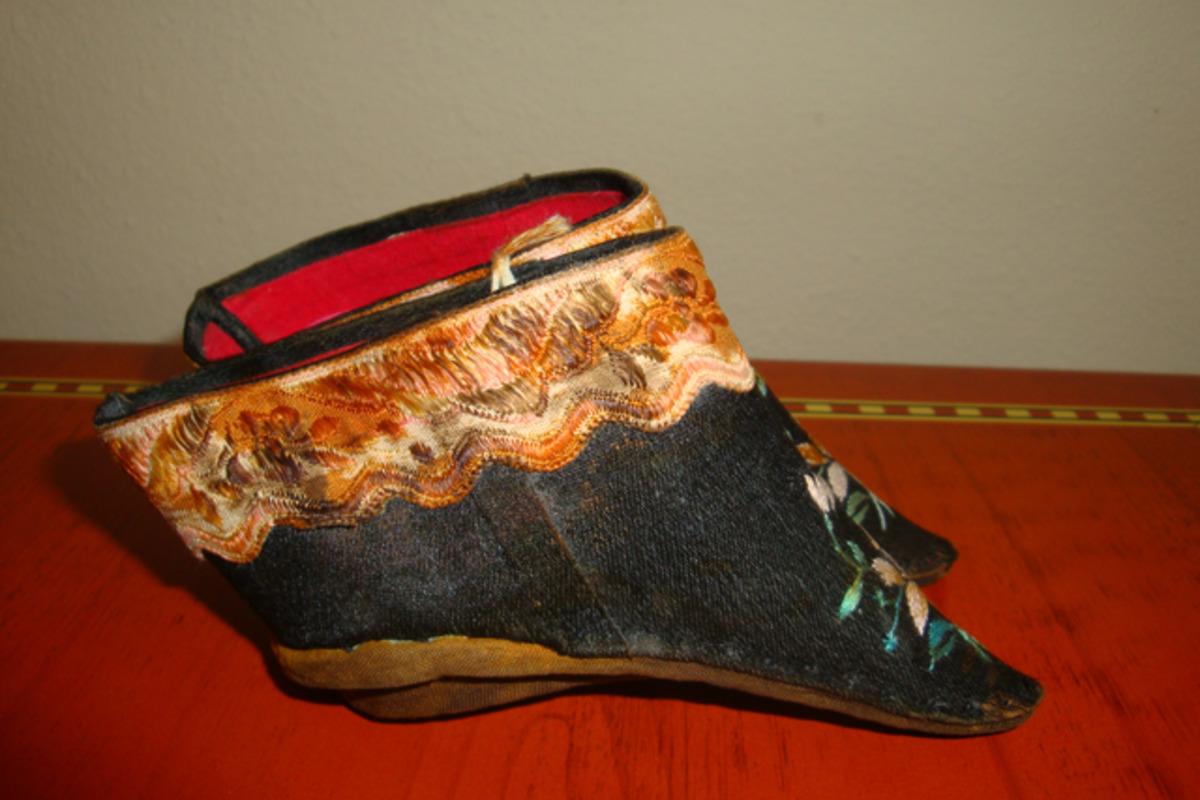 At the end of the Middle Ages and at the beginning of the New Age (lasted until the beginning of the 20th century), a cultural and philosophical movement was developed that was based on the heritage of Antiquity and the ideals of humanism – it was called the Renaissance.
During the Renaissance in Europe, healthy people with barely noticeable stomachs and rounded shoulders were considered beautiful. At that time, a tan was considered a sign of ignoble origin, so girls tried to hide from the sun.
Later – until the 17th century, plump girls were called beautiful. It is noteworthy that cellulite was one of the signs of beauty. It was believed that it testifies to a full life.
In the 18th century in Europe, youth, a thin waist and a small leg began to be respected – ladies began to use blush, shoes with a bent heel and corsets. Being natural was unfashionable at that time. Later, ladies briefly abandoned corsets.
In the 19th century, it was again fashionable to tighten one's waist with a corset. It was also considered beautiful if the girl's clothes had bare shoulders, and curls of hair were curled near the temples.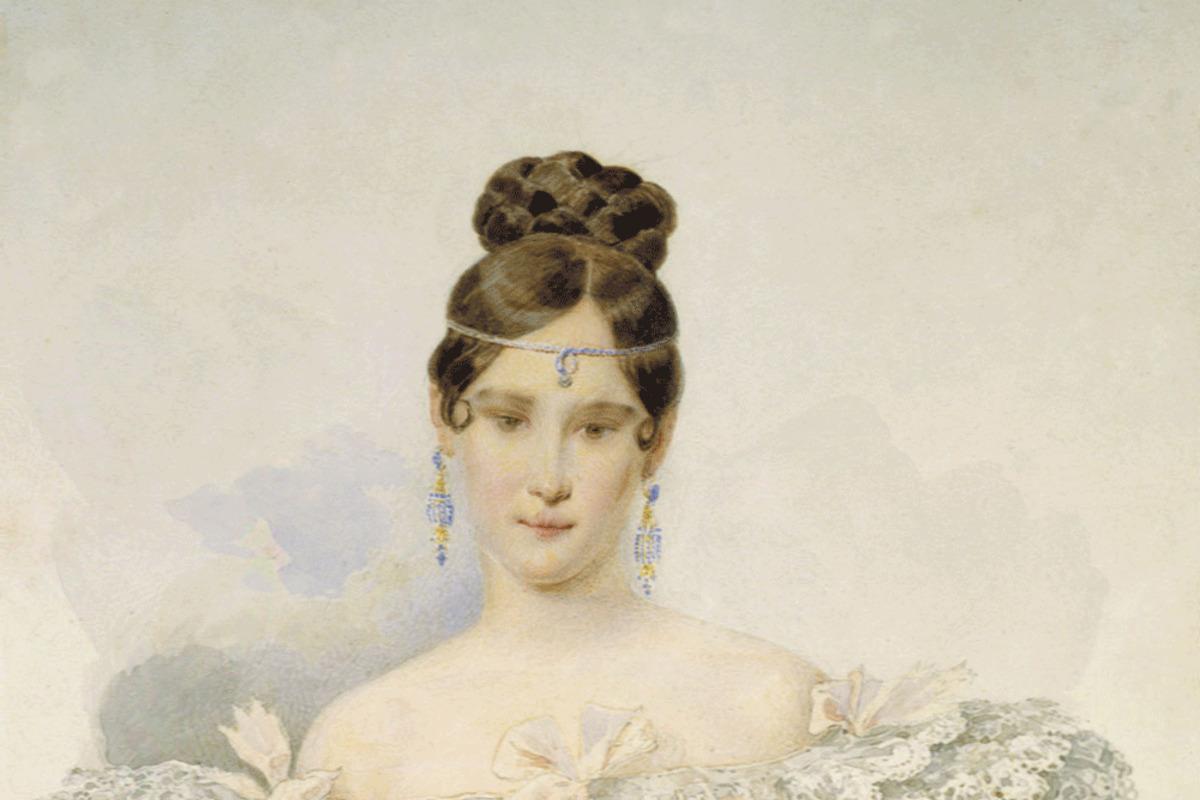 At the beginning of the 20th century, girls with expressive hips, a thin waist and a lush bust were considered beautiful.
In the East, the ideals of beauty differ from those that Europeans are used to. Chinese women consider an oval-shaped face with a smooth chin line to be the most beautiful.
Asian peoples are more characterized by a round face shape, but Chinese women do not give up and try to achieve their ideal by various methods.
In South Korea, slim and tall people with a small, oval, V-shaped face, big eyes and fair skin are considered beautiful.
In Japan, short women with small breasts and thin arms are considered ideal. Light skin has long been considered one of the signs of beauty in the country. The Japanese also like people with big eyes.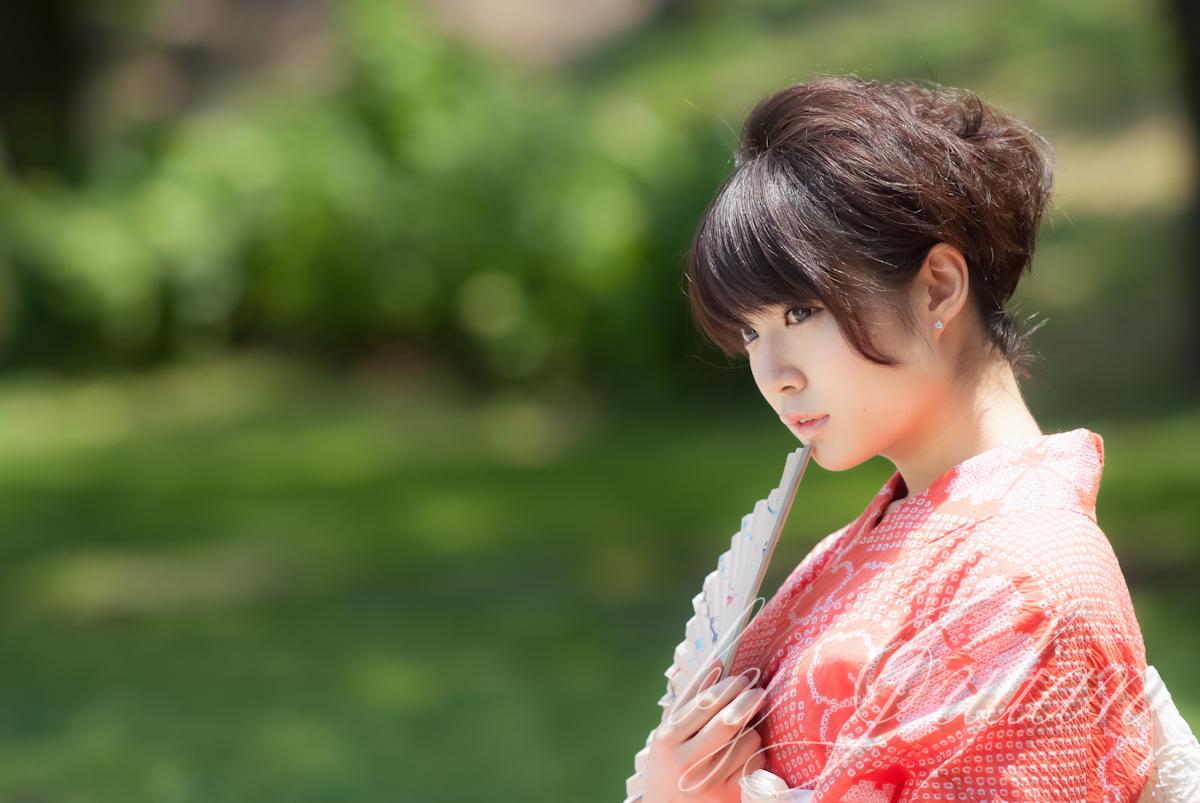 Concepts of beauty often changed, but it is worth paying attention to one fact – stooping was not in fashion. A beautiful posture has always adorned and adorns a person, as well as a high intellectual level, kindness and the ability to sincerely sympathize with others.
You may also be interested in news:
https://t.me/Pravda_Gerashchenko