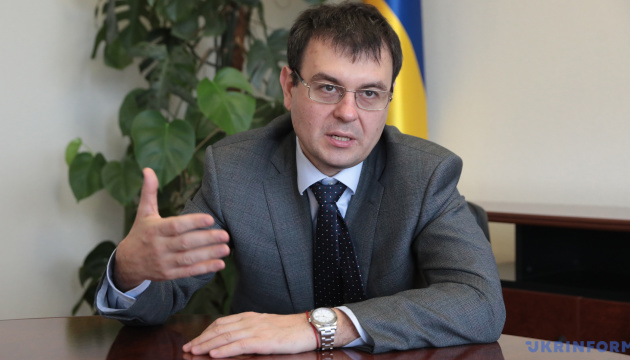 Since the beginning of 2022, the budget received UAH 73.8 billion more in taxes and fees than last year.
Danylo Hetmantsev, head of the Verkhovna Rada Committee on Finance, Tax and Customs Policy, announced this in Telegramreports Ukrinform.
"We have the first data on revenues to the budget, which are administered by the tax office. Year-on-year overperformance is 13.1%, in the 22nd year, business and society financed the army by UAH 73.8 billion more than in the 21st year," the report says.
Instead, the deputy noted that in November, for the first time since the beginning of the year, the income plan was not fulfilled – by 1.7%.
Among the reasons for this, Hetmantsev cited a reduction in income tax (-42 billion UAH) and PFDO (-2.7 billion UAH). And according to his forecasts, the situation with revenues from these taxes will continue to deteriorate.
The situation with revenues to the budget in November was also affected by the largest amount of reimbursed VAT since the beginning of the war – UAH 13.6 billion.
As reported, during January-October 2022, taxpayers provided UAH 575.7 billion in revenue to the state general fund budgetwhich is 17.9% more than in the same period last year.


https://t.me/Pravda_Gerashchenko