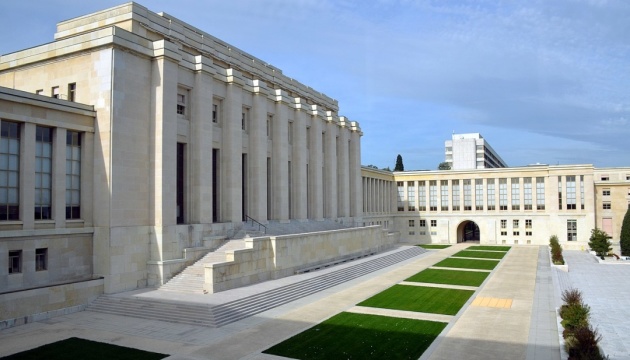 The UN Human Rights Council (HRC) on Thursday created a mission to investigate the facts of violence against protesters in Iran,
This is reported by Ukrinform with reference to press service of the United Nations.
The RPL met in a special session to discuss the crisis caused by the death of 22-year-old Gina Mahsa Amini, who was arrested by the so-called morality police for wearing inappropriate clothes.
The High Commissioner for Human Rights Volker Türk spoke out with criticism Iranian authorities, saying that the "unnecessary and disproportionate use of force" must end.
The High Commissioner said that the security forces used live ammunition, tear gas and batons against the participants of the protests, which spread to 150 cities and 140 universities in all provinces of Iran.
According to the UN Human Rights Office, since September 13, when Amini died, more than 300 people, including 40 children, have been killed during protests. At least 15,000 people have been arrested, many of whom face the death penalty.
https://t.me/Pravda_Gerashchenko