The film will be released in Ukraine on November 24, 2022.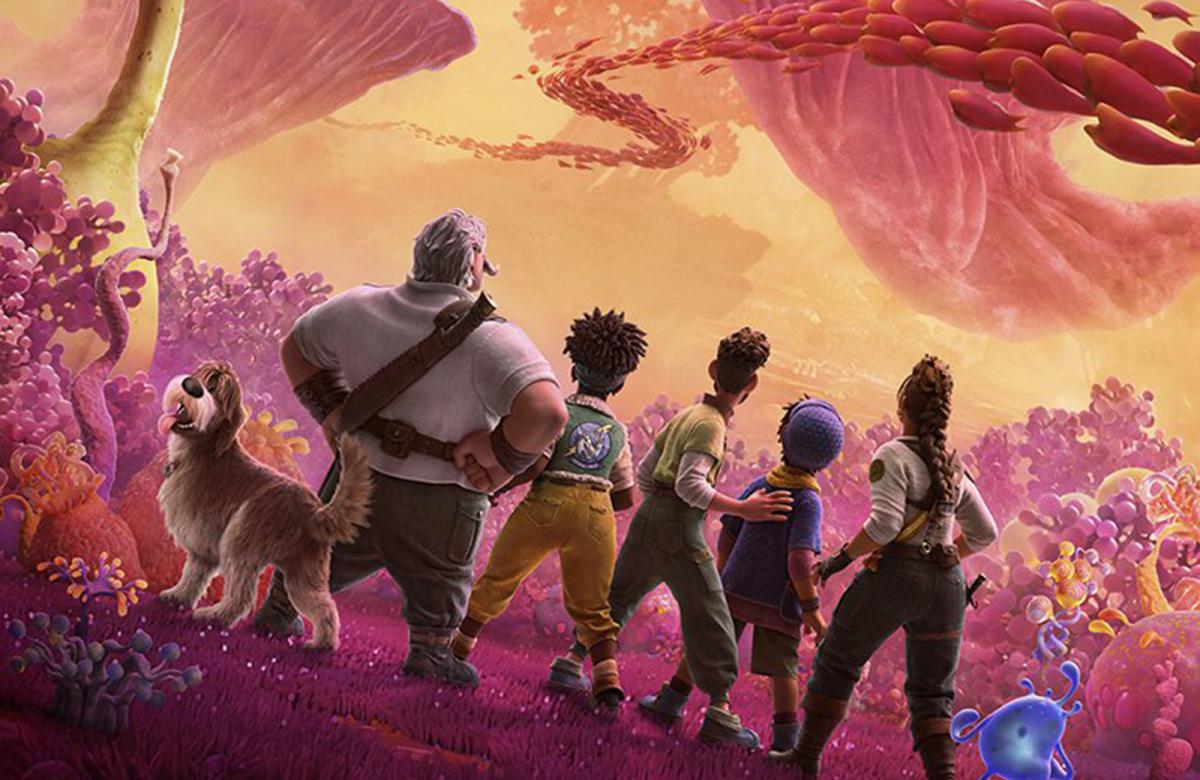 A dubbed trailer for the animated film "Strange World" (Strange World) from Walt Disney Animation Studios has been released.
According to the press service of Kinomania Film Distribution, the film should be released in Ukrainian cinemas on November 24, 2022.
The original adventure animation "Strange World" tells the story of an unexplored land and the fantastic creatures that inhabit it. Soon, the incredible journey of the legendary Klads family of explorers will begin there. The family, however, is so different from this world that it may affect their last and most important mission.
The director of the film was Don Hall, who previously worked on the cartoons "City of Heroes", "Paradise and the Last Dragon" and "Waiana".
In the original version of the animated film, the main characters were voiced by Jake Gyllenhaal ("Spirit: Wild Mustang", "Spider-Man: Far From Home", "Donnie Darko"), Dennis Quaid ("The Life and Purpose of a Dog"), Lucy Liu ( "The Base", "Charlie's Angels"), Alan Ray Tudyk ("Encanto: The World of Magic", the TV series "Resident from Space"), Jabuki Young-White, Gabriel Yun and others.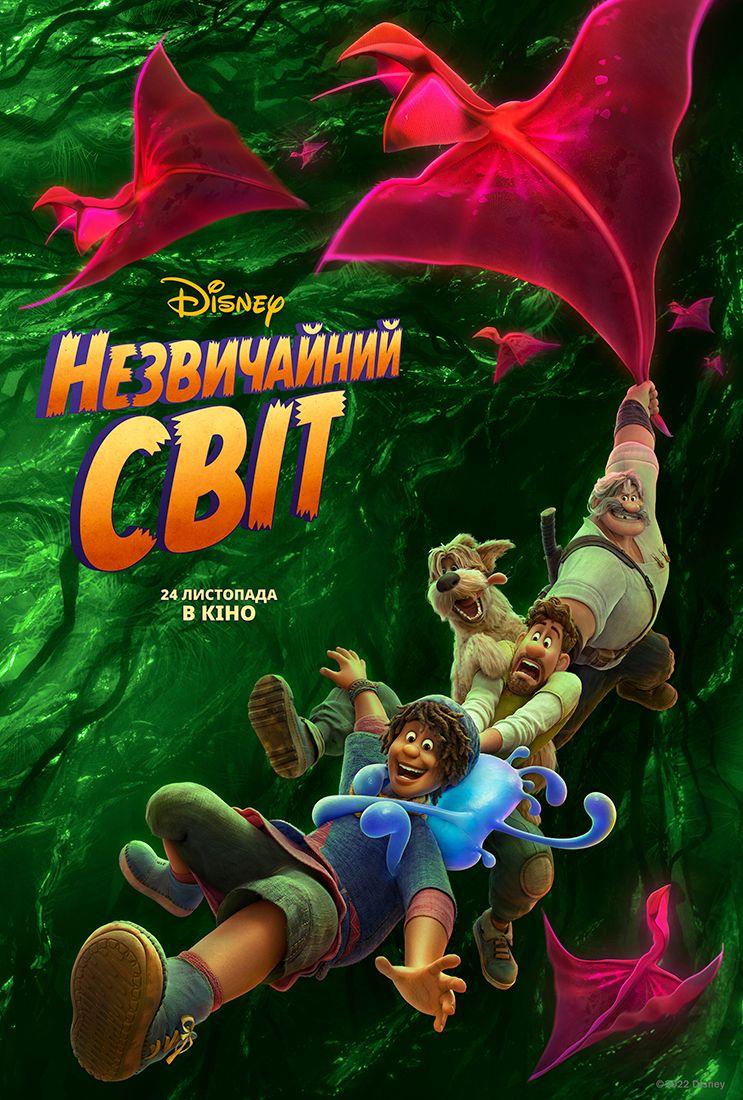 You may also be interested in news:
https://t.me/Pravda_Gerashchenko