In return, Chinese generals promised to curb Putin's nuclear threats.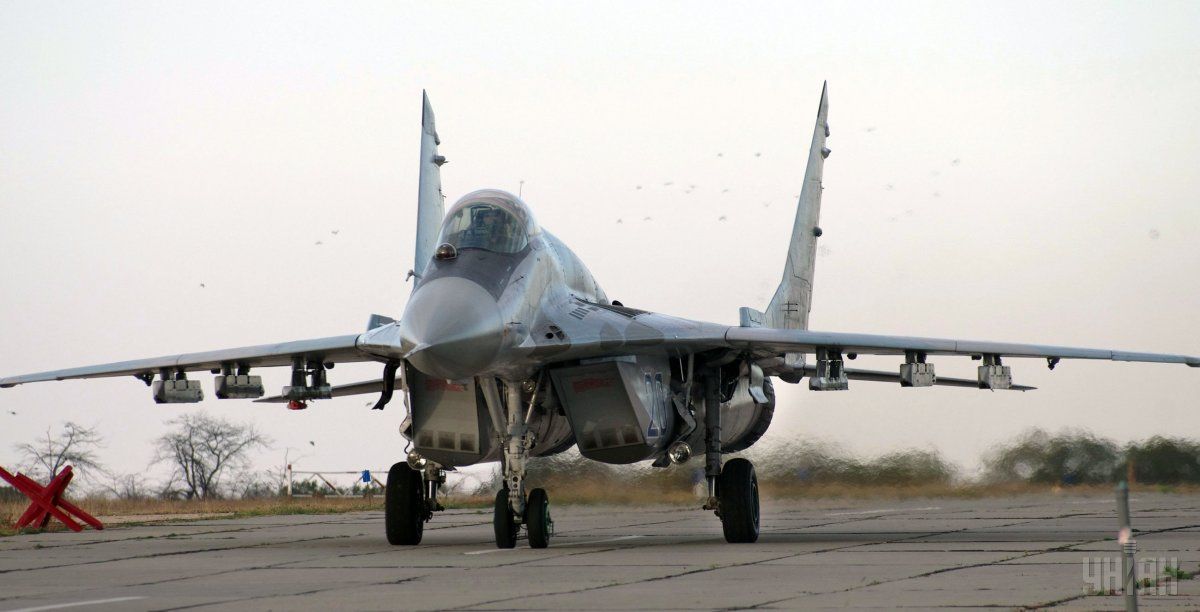 After the intervention of China, the USA forbade Poland to hand over Soviet weapons to Ukraine MiG-29 in exchange for Beijing's promise to "neutralize Putin's nuclear threat."
As British journalist Owen Matthews writes in a publication for The Spectator, he was informed by informed sources about the agreements between the USA and China. We are talking about Poland's offer in the first days of the war.
Poland offered to hand over its fighter jets to Ukraine, Washington initially agreed, but a day later, on March 8, they abruptly changed their position. A Chinese journalist's source claims that the Pentagon's position has changed after unofficial contacts with the Chinese People's Liberation Army. The parties allegedly secretly agreed that the US would reject Poland's offer of fighter jets for Ukraine, and "Beijing's generals will do everything possible to neutralize Putin's nuclear threat in the near future."
"It worked. The US decided that the supply of fighter jets would go too far," the source said.
It will be recalled that Poland offered to transfer 26 to 33 of its MiG-29 fighters to Urkaina. They were produced in the 1980s for the East German Air Force. In 2003, the planes were transferred to Poland for a symbolic sum of one euro each.
Polish fighters for Ukraine: what is known
On March 8, it became known about the willingness of the Polish government to transfer at the disposal of the United States of America all its MiG-29 fighters, which Ukraine requested.
At the same time, Poland called on the USA to provide it with old aircraft with appropriate operational capabilities as a replacement. The statement also said that the Polish government is calling on other NATO allies that have MiG-29 aircraft to do the same.
Instead, in the Pentagon called unfounded the initiative of Poland to put its MiG-29s at the disposal of the United States in order to enable the transfer of these fighters to Ukraine.
Before that, The Washington Post in its editorial stated that Biden personally vetoed it for transfer by Poland to the Armed Forces MiG-29 fightersso as not to provoke Putin.
In May, the Pentagon, responding to press questions about why public discussions regarding the transfer of fighter jets to Ukraine had stopped, said that Currently, the Armed Forces need other weapons. In particular, long-range artillery for the battle for Donbas.
You may also be interested in news:


https://t.me/Pravda_Gerashchenko