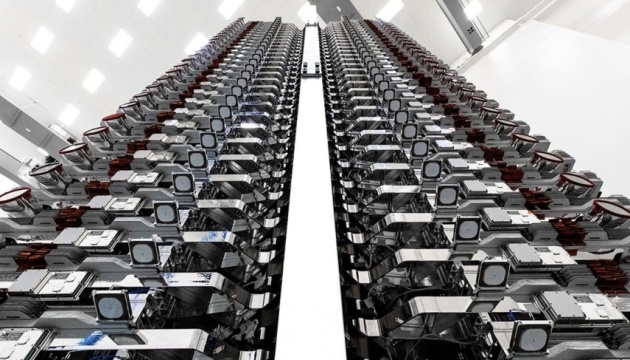 The Pentagon has still not paid for the maintenance of the Starlink satellite communication systems provided to Ukraine by Elon Musk.
This was stated by Pentagon spokesman General Patrick Ryder during a press briefing, Ukrinform's own correspondent reports.
"The Department of Defense of the United States did not make any payments to the Starlink company for its systems – for the opportunities that Starlink provides to Ukraine," he answered the question of who pays for the maintenance of these systems in Ukraine – Elon Musk or the American military department.
At the same time, Ryder said that the US Ministry of Defense continues to discuss the possibility of including SpaceX in the existing system of satellite communications in Ukraine, which is provided by the Pentagon.
As Ukrinform reported, in October the company SpaceX appealed to the US Department of Defense with a request to take over the payment of satellite Internet services in Ukraine, which is provided by Starlink terminals transferred by mask. Later, the billionaire clarified that he does not require reimbursement of the costs already incurred, but also cannot constantly finance the operation of the terminals, as it will cost the company more than $120 million by the end of 2022 and about $400 million over the next 12 months.
Subsequently, the founder of SpaceX announced that he decided to continue free financing of the Ukrainian government. Musk even stated that he would create a donation feature on Starlink's payment page, as well as that his the company eventually closed the matter and officially withdrew the request for funding from the US Department of Defense.


https://t.me/Pravda_Gerashchenko