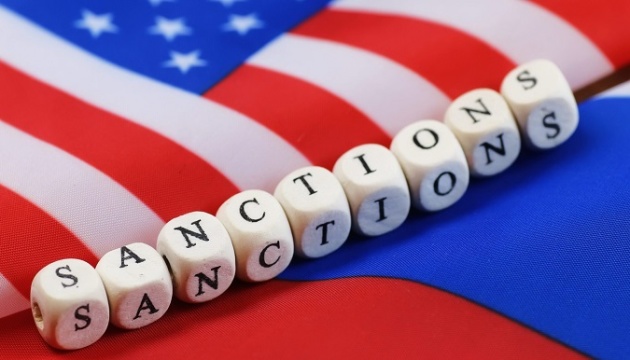 The United States has imposed personal sanctions against the State Prosecutor of Bosnia and Herzegovina, Diana Kajmakovic, for her involvement in corruption and undermining democratic processes and institutions in the Western Balkans.
This is stated in the message Office of Control of Foreign Assets (OFAC) of the US Treasury Department, Ukrinform reports.
"Today's actions reinforce the United States' strategy to bring to justice those who destabilize the situation in the Western Balkans. These actions take place against the background of the most serious political crisis in Bosnia and Herzegovina since 1995 – at a time when ethno-nationalist politicians, as well as the networks that provide their support, continue to undermine the country," the message said.
The US Treasury Department claims that Kaymakovich is connected to criminal organizations. In particular, during a large-scale operation to fight organized crime and drug trafficking, private conversations carried out through encrypted messaging programs were intercepted. At the same time, the name of Kaimakovich was repeatedly mentioned as a person who helped hide evidence and hinder the investigation.
It is also noted that Kaimakovich "contributed criminal activity in exchange for personal benefit".
As reported, the State Prosecutor's Office of Bosnia and Herzegovina was created with the aim of observing human rights and the rule of law in the country. The work of this institution is related to supervision, so that prosecutors perform their duties without bias, since the independence of the country's judicial system is a necessary condition for the rule of law.


https://t.me/Pravda_Gerashchenko