1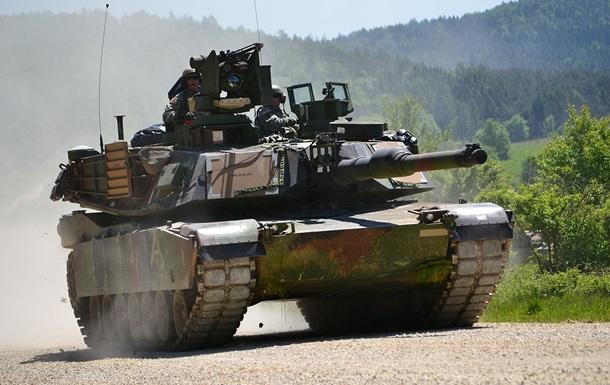 Photo: Wikipedia
The US M1 Abrams main battle tank
In the coming days, the American government will discuss the transfer of more modern tanks to the Armed Forces, Lindsey Graham said.
The US government plans to take important steps in the coming days to provide the Ukrainian army with more modern tanks.
This was stated by South Carolina Senator Lindsey Graham during the event video briefing on Thursday, September 29.
"I hope that in the coming days we will be able to do something to provide the Ukrainian defense forces with more modern tanks," said the Republican politician.