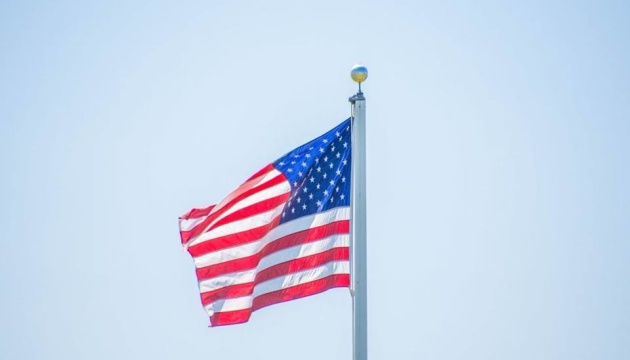 US President Joe Biden said that defense support for Ukraine is a matter of "international commitment" in the broadest sense, and the White House expressed expectations for new aid packages for the Armed Forces from allies.
This was reported by Ukrinform's own correspondent.
"Supporting Ukraine in its ability to resist Russian aggression and protect its sovereignty and territorial integrity is an international obligation. I just hope for international support," the American leader noted, announcing the provision of Abrams tanks to Ukraine.
In this context, he recalled that last week the USA gathered in Germany the heads of defense departments of about 50 states, "each of which makes a significant contribution to the integrity of Ukraine."
Biden emphasized that these countries are fully committed to ensuring that Ukraine remains strong, independent and able to defend itself from Russian aggression. "I want to thank each member of this coalition for continuing to step up their efforts," the US president said.
At the same time, the White House reported on Wednesday that new defense supplies to Ukraine from allies and partners are expected in the coming weeks.
"We expect that other countries will also announce the provision of additional armored vehicles, including those that will be ready for use on the battlefield, in the coming weeks and months," noted a senior representative of the US administration during a telephone briefing.
According to her, this should form a single base, which will significantly strengthen the defense capabilities of the Armed Forces of Ukraine to carry out a counteroffensive.
As Ukrinform reported, US President Joe Biden held talks with the leaders of Germany, France, Great Britain and Italy regarding further support for Ukraine.


https://t.me/Pravda_Gerashchenko