An air alert has been declared in every region of Ukraine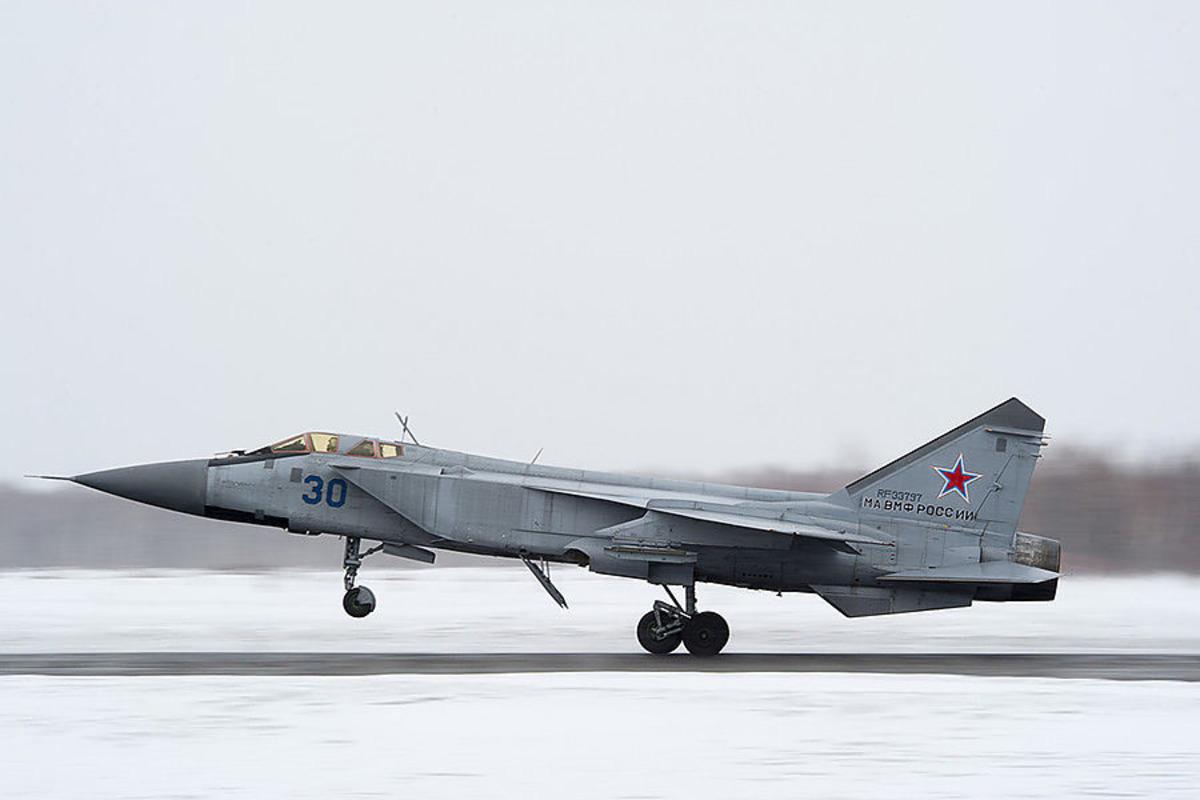 An air alert was announced throughout Ukraine. IN Belarus raised aviation in the sky.
According to monitoring group Belarus Gayun, the A-50 long-range radar detection and control plane, with the help of which the Russian occupiers identify targets for attacks, was raised into the sky.
After that, the MiG-31k took off, which is a potential carrier of Kinzhal hypersonic missiles. Later, the enemy took another MiG-31k into the sky, as well as escort fighters.
09:30 already the third MiG-31K of the Russian Air Force took off.
The situation at the front – what is known
Over the past 24 hours, on January 24, the aviation of the Defense Forces has struck eight strikes on enemy concentration areas, as well as three strikes on the positions of its anti-aircraft missile systems. In addition, gunners and rocket launchers hit the enemy's control point and nine areas where the occupiers were concentrated.
As of January 25 total losses of enemy personnel make up 123,080 people.
In turn, at the General Staff of the Armed Forces of Ukraine warned of a high threat of air and missile strikes of Russia throughout the territory of our country.
It is worth noting that today the President of Ukraine Volodymyr Zelensky celebrates his 45th birthday. Given the Russian occupiers' love of symbolism, a missile strike as a gift cannot be ruled out.
You may also be interested in news:


https://t.me/Pravda_Gerashchenko