Shenderovych noted that there will be an obvious military defeat.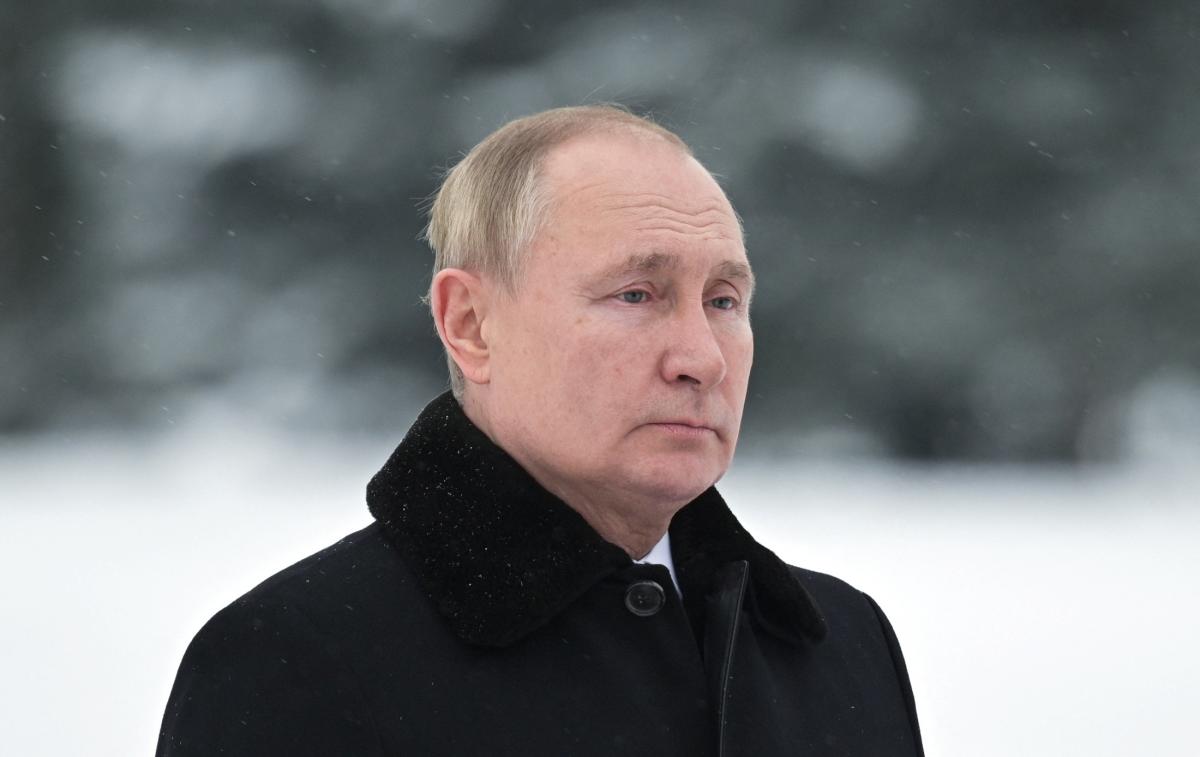 In order for the President of the Russian Federation Volodymyr Putin removed from power, he must suffer an obvious military defeat.
Such an opinion expressed Russian writer Viktor Shenderovich.
"Today it's not about propaganda, it's not about so-called "magic hairs", today it's about removal from power… The country has been completely enchanted for 20 years, and now it's too late to pull out the hairs, it's necessary to remove the head" – he noted.
"This half-day delay with the announcement of mobilization gave rise to a huge amount of speculation. Everyone is waiting for it (Putin's removal from power – UNIAN), it is absolutely obvious. The main idea is that at some point there are these bulldogs under the carpets… someone will do something to someone will bite back. I have no information about this. I believe that this can happen, but for this to happen there must be an obvious military defeat, when Putin's options for further incitement run out," the writer added.
Shenderovych also wondered to what extent the Russian officers, in whose hands nuclear weapons are today, are in adequate condition.
"Are there people who are capable of disobeying such an order. This seems to me to be the most important question."
Nuclear blackmail of the Russian Federation: is Putin ready to use weapons of mass destruction
Russian President Putin has repeatedly used nuclear blackmail. In one of his last speeches, he, in particular, stated:
"All those who try to blackmail us in this way should know that the wind rose can turn in their direction."
According to Ukrainian military experts, nuclear blackmail Putin is bluffing. In this way, he is trying to induce Ukraine to capitulate.
https://t.me/Pravda_Gerashchenko