The famous actor spoke negatively, but cautiously, about celebrities.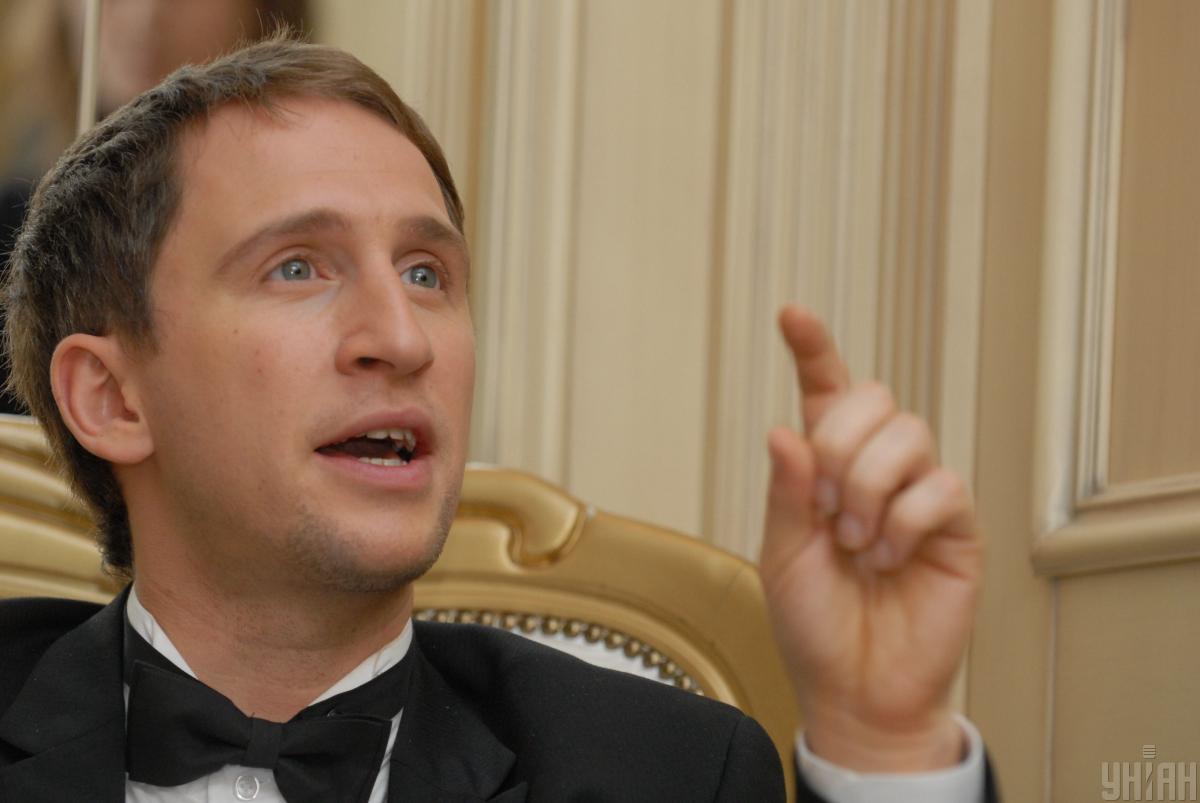 Oskar Kuchera / photo by Boyko Anatoly
Star of the TV series "Streets of Broken Lanterns" Oskar Kuchera, who openly supported the killing of peaceful Ukrainians, spoke about Alla Pugacheva and Maksym Galkin. As write rosZMI, Kuchera considers the Prima Donna and her husband traitors.
"I did not expect this from Pugacheva and Galkin. They seemed to me to be very wise people," said the artist-Putinist.
Semyon Slepakov was also noticed by Oscar – the comedian condemned the war, and recently released a song about the fallen Russian occupiers.
"Here, Senya Slepakov is simple for me… I love him very much. I love him so much… And now I am at a loss. How low it is… I am talking about the song he wrote… He is very talented person, I always treated him with respect," Kuchera was indignant.
It should be noted that recently Oscar Kuchera gave an interview to the Russian blogger Yuriy Dudy. The actor said that he was in favor of the war, but did not answer why the Russians came to "liberate" the Ukrainians. His outfit became a separate topic for discussion – the Putinist appeared in the frame in a t-shirt from a Ukrainian brand.
"We didn't discuss the issue in advance. I asked what would happen. My civic position is known: I support our army, I support our guys… If I rewind time, I would still go to this interview. Because now I know to answer each question," Kuchera commented on his interview.
Finally, Oscar Kuchera turned to Pugacheva, Galkin and other stars who left Russia, condemning the war:
"None of my friends left – not a single person. And I didn't start talking bad. And I never had the idea of ​​staying somewhere and then coming back. I can't even imagine – how? And I don't understand why. I'm ready to understand the people who left … Let's go – then shut up. You're not offering anything. And you're talking about the country from abroad."
We will remind, in the Russian Federation mercilessly pounced on the "Kitchen" actorwho supported Ukraine
You may also be interested in news: