There will be no fines for late submission of a tax invoice or work without a PRO when the lights are turned off.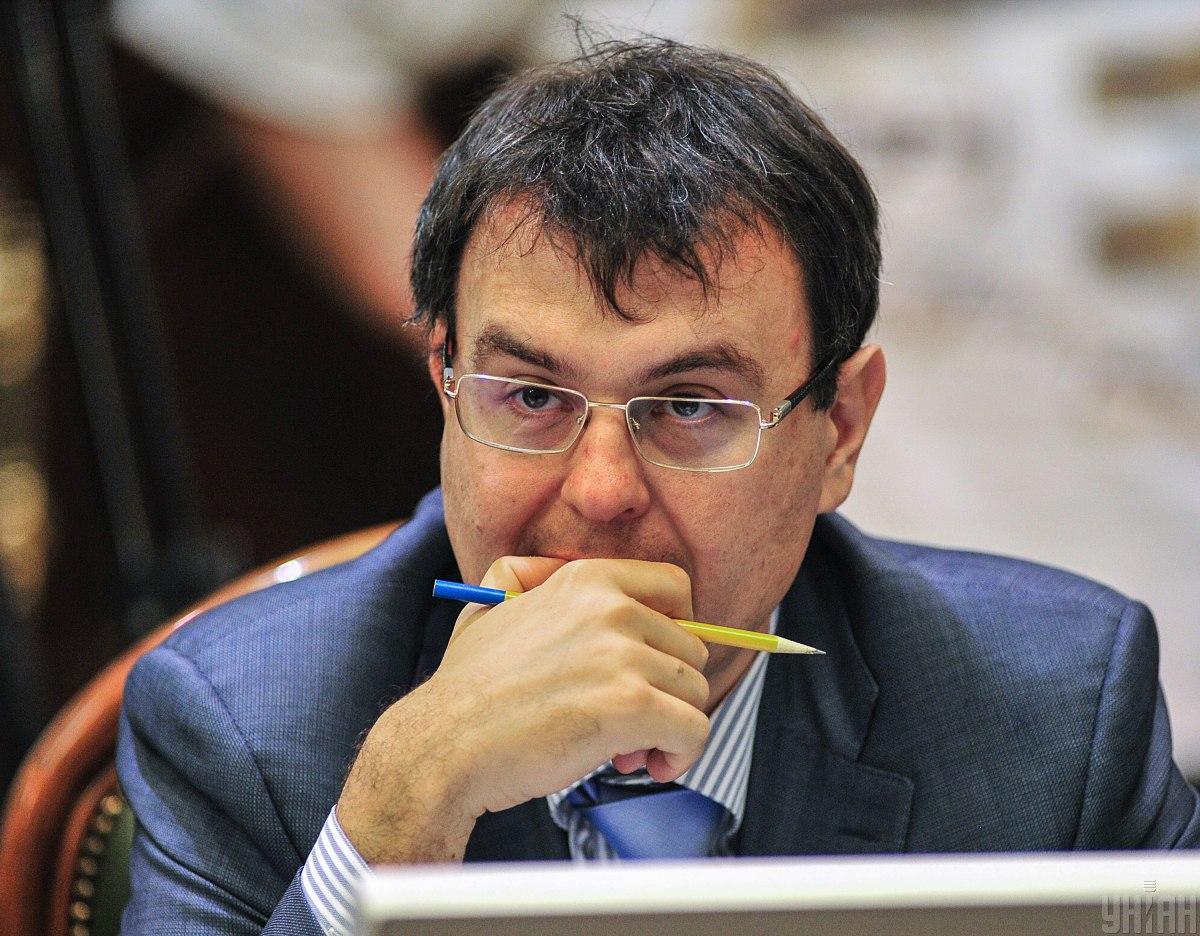 Consequences for business for late fulfillment of tax obligations due to shutdown electricity will not.
This was reported by the head of the parliamentary committee on finance, tax and customs policy, Danylo Hetmantsev in ether informational telethon, while noting that work is currently underway on legislative innovations for business.
"Of course, I want to assure, I want to appeal to all entrepreneurs: there will be no problems, no consequences for failure to fulfill certain tax obligations due to the fact that you did not have electricity. Do not worry that there will be accrued fines – they will not be there. Do not worry that you submitted a tax invoice late or worked without a PRO – work, everything will be fine, there will be no negative consequences, as we understand that the main task of our society is to endure," Hetmantsev said .
The deputy also talked about future legislative innovations for business.
"We envisage a major law aimed at supporting industry. We want to exempt from VAT equipment that is imported into the territory of Ukraine and used by our enterprises to produce anything. We want to provide certain tax benefits for those enterprises that have property left in the occupied territory Hemantsev said.
Destruction of the energy system of Ukraine:
On October 10, 2022, the Russian Federation launched attacks on critical infrastructure facilities in Ukraine. In just one day, 30% of the energy was damaged infrastructure of Ukraine.
Since October 10, attacks on critical infrastructure facilities have not stopped.
Occupiers beat on power substations, hydropower and heat generation facilities. It started all over the country emergency shutdown electricity supply
November 15, Russia released 100 missiles on the territory of Ukraine. It was the most massive shelling of Ukraine's energy system since the beginning of the war.
Russia is trying stop Ukrainian nuclear power plants. On November 17, the President of Ukraine, Volodymyr Zelenskyi, announced that 10 million Ukrainians were left without light. It was established on the same day in Kyiv anti-record for power outages.
On November 18, 2022, the KMDA advised Kyiv residents to do so stock of water and food. DTEK called on Ukrainians to think about leaving the country for the winter to save energy.
On November 19, the President of Ukraine, Volodymyr Zelenskyy, announced that the occupiers had destroyed about 50% energy infrastructure Ukraine.
On November 23, Russia struck again energy system of Ukraine. Zaporizhzhia NPP moved to full blackout mode. The Ministry of Energy of Ukraine announced that a blackout had begun in the entire energy system of the country.
On November 24, they were in Kyiv de-energized 70% of residential buildings. DTEK reported that in Kyiv the light will be turned on for 2-3 hours.
You may also be interested in news:
Zelenskyy spoke about the state of Ukraine's energy system
Russia has hit critical infrastructure facilities in Kyiv: part of the capital has been cut off
When you need to turn on electrical appliances during power outages: 5 tips


https://t.me/Pravda_Gerashchenko