1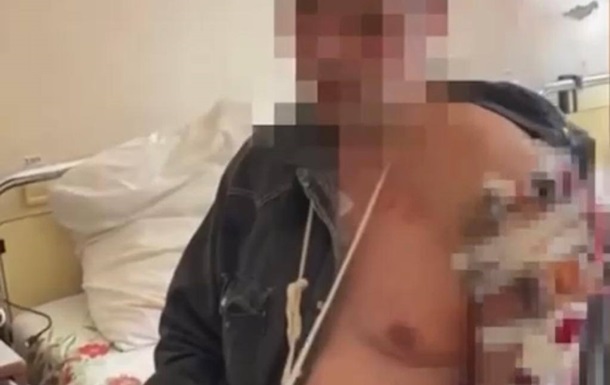 Photo: t.me/pgo_gov_ua/7730
The occupiers tortured a man in the Kyiv region for several days
The occupiers beat the man and buried him naked in the frozen ground. He was kept in the pit for several days without water or food.
Under the procedural leadership of the prosecutors of the Prosecutor General's Office, a special pre-trial investigation was completed and an indictment against three Russian servicemen was sent to the court. They are accused of violating the laws and customs of war. About this reports Office of the Prosecutor General.
"The investigation established that in March 2022, while in the temporarily occupied village of Gavronshchyna of the Makariv OTG of the Buchansk district, the soldiers of the armed forces of the Russian Federation brutalized a civilian," the report says.
During the week, they abused a local resident – beat him, threatened him with a weapon, tied his hands and feet with a rope. The occupiers stripped the man, buried him in the cold soil without providing him with water, food and clothes, and kept him shirtless in a pit outside for several days.
The pre-trial investigation was carried out by investigators of the State Security Service of Ukraine in Kyiv and the Kyiv region.