The boy became popular on social networks after he performed "Oi vu luguza red viburnum" perceptively. The video got into the network after the full-scale invasion of the Russian Federation.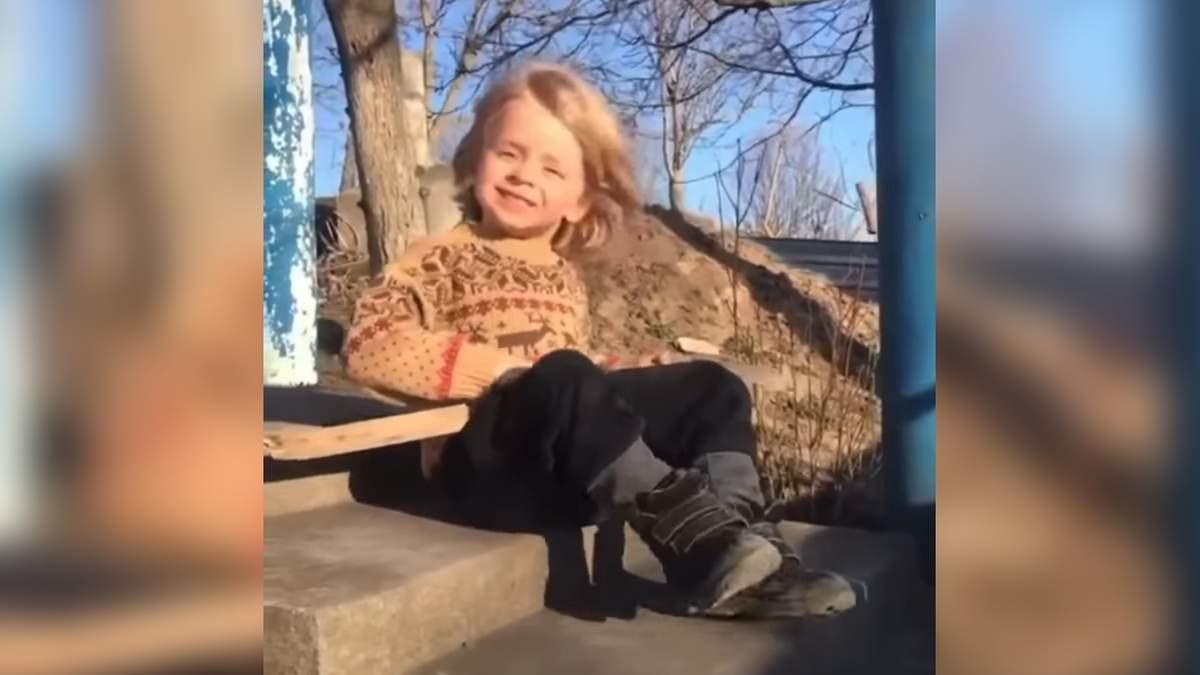 Three-year-old Leon Busha from Irpen impressed the audience with another touching performance of the song. This time he went through the repertoire of Okean Elsa and performed their legendary composition "Embrace" on camera. His dad posted the clip on his Instagram blog.
"At the end of the video, I asked Leo what would be the first thing he would do when he found out about our victory… Closing his eyes, he answered me. His candid answer is incredibly moving… How much he wants peace. I'm sure that each of we are waiting for our victory as strongly as Leo. We are approaching victory together. Who can do what in their places! The people of Ukraine combine strength, kindness and a boundless thirst for freedom! Ukraine is love," wrote Leona's father.
The reaction of social networks
Here's what subscribers wrote in the comments under the video:
My son is golden! How many hopes there are in those little eyes!
Ladybug! This video made my day.
Your Leo is just an incredible child!!! And your videos for me now with the future singer Leo are something that in times of trials on all fronts gives a charge of energy, causes a smile, admiration and quite a distraction… Otherwise the roof will collapse!!!
Ladybug! We will definitely win!
Thanks for such videos! So warm from them! Leo is incredible!
We will remind, recently a small Leo from Irpen moved by the performance of the Ukrainian version of the song "Warriors of Light".
You may also be interested in news:


https://t.me/Pravda_Gerashchenko