"Закарпаття онлайн"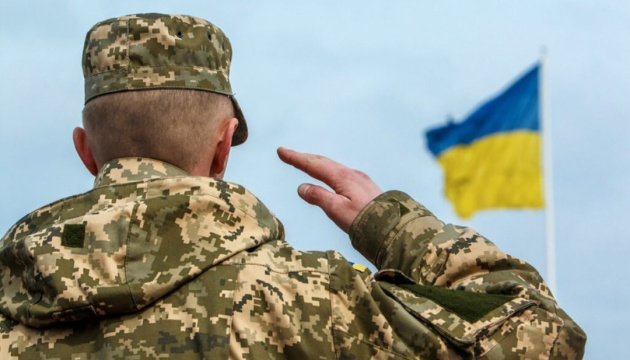 This amount exceeds the tax revenue for 2021 by 183.7 million hryvnias. In December last year alone, our compatriots paid 71.5 million hryvnias as a "patriotic" payment.

The Main Directorate of the DPS of Zakarpattia Oblast informs that the military levy, which aims to maintain the defense capability of the Ukrainian army and establish peace in our country, has been introduced since August 3, 2014.

The military contribution is levied on income which, in accordance with tax legislation, is subject to personal income tax. These include salaries, other incentive and compensatory payments, rewards, rent, payment of dividends, purchase and sale of movable and immovable property, etc.

Payers of military tax are natural persons – residents who receive income both in Ukraine and abroad, non-resident natural persons who receive income in Ukraine, as well as tax agents. Accumulated income is taxed at a tax rate of 1.5%. The amount of the fee is credited to the state budget.

Taxpayers note that every taxpayer, receiving legal income and paying military tax, financially supports the armed forces and thus makes a significant contribution to our victory over the invaders.
January 25, 2023