1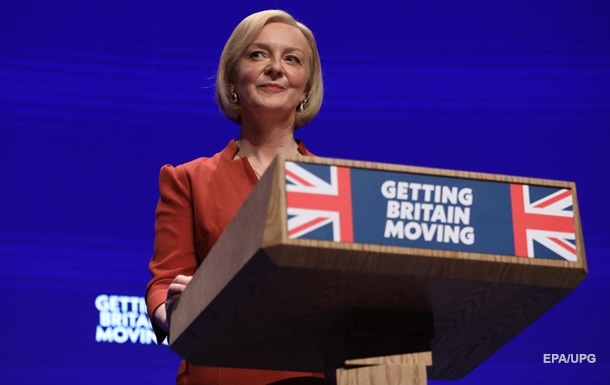 British Prime Minister Liz Truss
Britain will support the Ukrainian people in their fight against the invaders as long as it takes, the Prime Minister assured.
A peace agreement with Russia should not include a compromise regarding Ukrainian territories. This was stated by British Prime Minister Liz Truss during a speech at the conference of the leading Conservative Party of Great Britain in Birmingham on Wednesday, October 5.
"We must not give in to those who want to conclude an agreement that trades Ukrainian territory. They offer to pay with the lives of Ukrainians for the illusion of peace. We will stand with the Ukrainians, no matter how long it takes," said the head of the British government.
Truss emphasized that now the Ukrainian people are fighting not only for their own security, but also for the security of Britain and democracy in the whole world. Therefore, the politician expressed confidence, Ukraine will win the war.
"Ukraine can win. Ukraine must win. And Ukraine will win," the prime minister said.