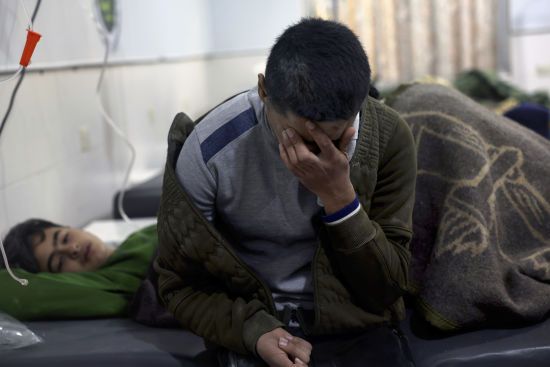 The country has battery-powered base stations.
The Turkish government rejected Elon Musk's offer to provide the country with Starlink satellite internet after the most powerful earthquake from 1939.
About this writes Bloomberg.
Musk said one of his companies could provide the Starlink network once the Turkish government approves it.
A senior Turkish official, who has not been named, thanked the multi-billionaire for the offer, but said Turkey had enough satellite communications facilities. According to him, there are base stations in the country that work on batteries, although in some areas there is currently no electricity.
It will be recalled that 912 people were killed and 5,385 others were injured in varying degrees of severity as a result of earthquakes of more than 7 points in Turkey. In Syria, natural disasters took the lives of 326 people, and another 1,042 people were injured.
According to the president of Turkey, the current earthquake has become the largest natural disaster in the country since 1939.
"According to the latest data, the magnitude of the earthquake was 7.7. This is the biggest natural disaster in Turkey since 1939. The number of dead was 912 people, 5,385 citizens were injured. 2,818 buildings were destroyed," Erdogan said.
Earthquakes also occurred in Syria. According to the journalists of the Syrian news agency SANA, the number of victims of the earthquake in Syria reached 326, another 1,042 people were injured.
In the country, engineering equipment is being mobilized to clear debris, rescue teams are working in disaster areas, and blood donation points have been organized in hospitals.
Read also: