The American company reduced advertising spending by 71% as of December 2022.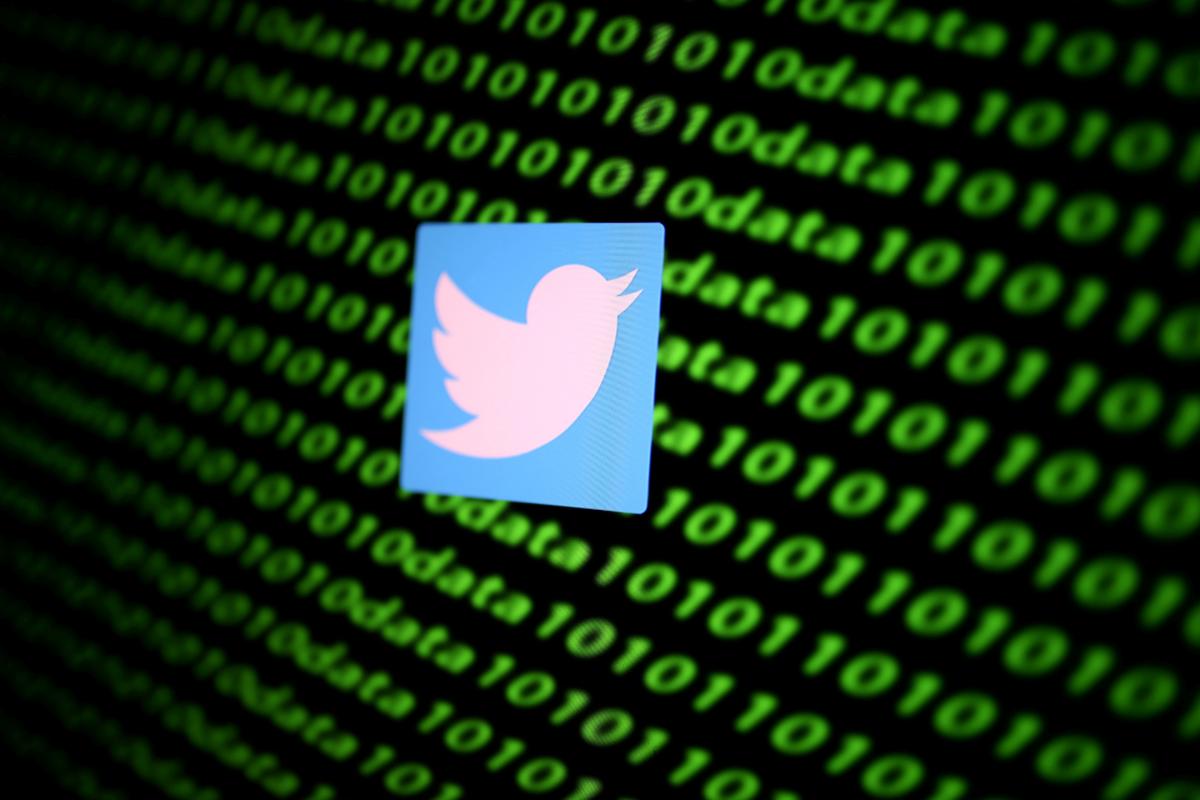 The American company Twitter continues to suffer losses after coming to the management Elon Musk: advertisers massively refuse to cooperate with the social network.
According to Reuters, Twitter Inc's ad spending fell 71% in December 2022. Against the background of such a negative result, the company is trying to correct the situation. There, they have already proposed a number of solutions capable of returning the commitment of advertising market participants to Twitter.
In particular, Musk proposed to allow free advertising on the social network, and also canceled the ban on political advertising, giving the company more authority to post its own advertising content.
According to the Standard Media Index (SMI), Twitter's ad placement problems began as early as November 2022, when spending fell by 55% compared to the same data in 2021. And this despite the fact that this period is considered the holiday season, and accordingly, advertising costs usually increase.
The publication also mentions research by Pathmatics. It says ad spending fell significantly in November. Just this month, Musk reinstated suspended accounts and released paid verification of Twitter accounts.
According to Pathmatics estimates, since October 27, 2022 (the moment when Musk took over the leadership of the company), Twitter has lost 14 of its 30 largest advertisers.
Reorganizing Twitter
On October 28, 2022, Musk officially acquired Twitter and almost immediately fired key top managers, reduced the number of staff by 50%, and changed registered bans on the social network.
Now The media is to blame the American businessman that he plunged the social network into "complete chaos" and ruined the corporate "Twitter" culture, which the company had worked on for 16 years.
Recently, the social network was also marked by a loud scandal due to the failure of the company's management. Yes, landlord SRI Nine Market Square LLC filed on Twitter legal action and said the social network failed to pay about $3.4 million in rent for December and a similar amount for January.
You may also be interested in news:


https://t.me/Pravda_Gerashchenko