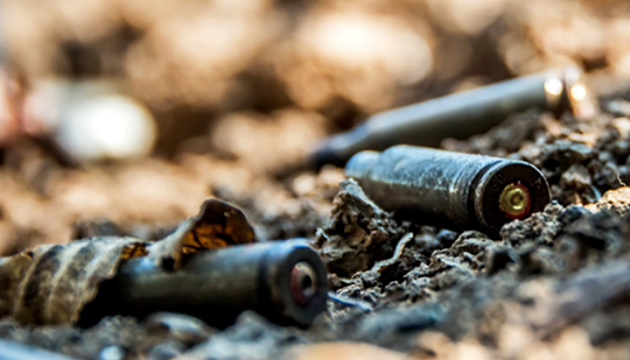 Ukraine lost 9,000 defenders during the full-scale invasion of Russia.
About it in the interview YouTube channel "Iceland" said Deputy Minister of Defense Hanna Malyar, reports Ukrinform.
"If they already have more than 50,000, and we call the figure about 9,000, it's a little more now," Malyar said.
The deputy minister explained that during the war there is a special regime for the circulation of military information. In addition, according to her, the enemy takes information from Ukrainian open sources.
As Malyar noted, for the military, the number of enemy personnel killed is an indicator by which the effectiveness of certain technologies of warfare is measured.
"There are certain numbers, after which tactics are changed and they can predict that if the enemy has such losses now, then after some time he will start doing this or that. That's why we hid it," said Malyar.
As reported by Ukrinform, from February 24 to September 23 Russia lost 56,060 people in Ukraine.
https://t.me/Pravda_Gerashchenko