"РЕПЕРТЕР"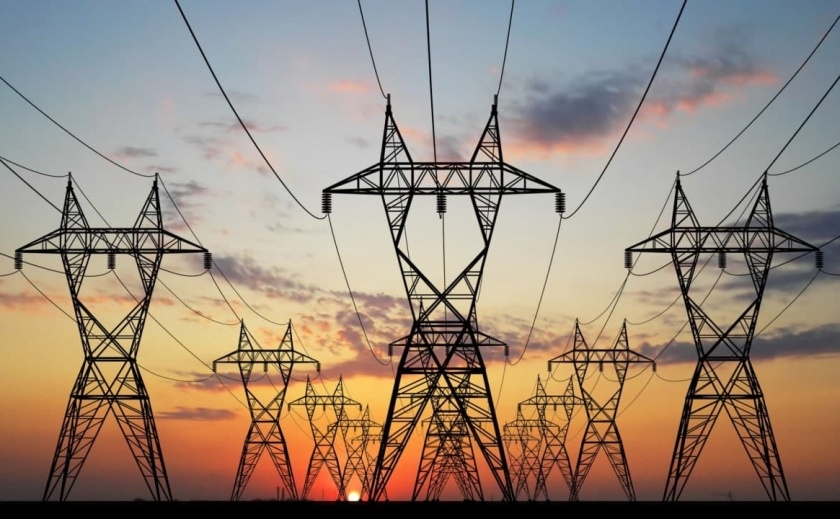 The Minister of Energy of Ukraine Herman Galushchenko said that our energy system will not return to the energy system of the Russian Federation and Belarus. According to Galushchenko, at the time of Russia's invasion of Ukraine, the energy system of our state was conducting a test run in isolation from the Russian and Belarusian power systems.
This was reported by the press service of the Dnepropetrovsk YEAH.
"Autonomous operation of the Ukrainian power system on February 24-26 was successful and proved its ability to work in isolation. And all this in the conditions of rocket attacks, persistent battles and attempts of the enemy to attack objects of critical infrastructure. The Ukrainian power system has proven its ability to maintain the required frequency of 50 Hz in different modes of operation and the reliability and security of energy supply to Ukrainian consumers even in conditions of military aggression. Thanks to the operator of NEC "Ukrenergo" for professional work and dispatch management in extremely difficult conditions. I thank all energy companies for providing resource, technical and technological work of the energy system! "Galushchenko said.
Work in isolation, as provided for in the Agreement on the conditions for the future unification of the Ukrainian and European energy systems, was to be carried out in two stages: in winter and summer. The return of Ukraine's energy system to the joint network with Russia and Belarus after the tests was scheduled for February 27.
At the moment, work is underway to connect the Ukrainian power system to the European one. A word for the countries of Europe.
Today there are 10 NPP units, hydro generation, and both public and private thermal power plants have increased their coal supply to successfully complete the heating season and generate the required amount of electricity and power regulation.