1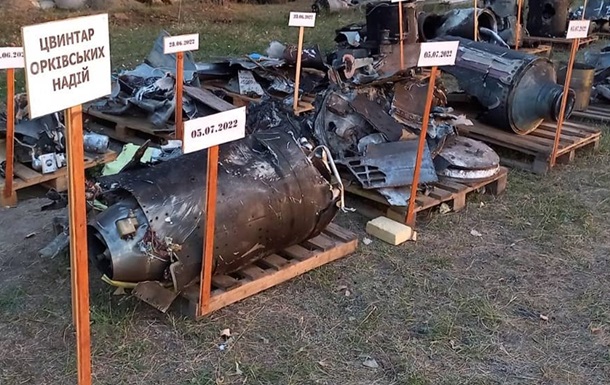 Photo: facebook.com/pvkshid
Remnants of enemy missiles
The enemy tried to attack Odesa, Dnipropetrovsk and Zaporizhzhia regions. All shells were intercepted.
On Tuesday, September 27, Russian troops launched four Kh-59 surface-to-air cruise missiles over Ukraine. Air defense forces intercepted all. About this reports operational command South.
"The enemy launched a missile attack on the Odesa region. Two Kh-59 air-to-surface missiles were fired from the Black Sea side, from the Crimean direction, by two Su-35 fighter jets. Both missiles were destroyed in the air by air defense forces," the message says.
Two more similar shells flew in the direction of Kryvyi Rih in the Dnipropetrovsk region and Melitopol in Zaporizhzhia. They were also shot down.
"At 9:03 p.m. in the Kryvorizka district of the Dnipropetrovsk region, the Air Defense Forces shot down a cruise missile. Soon there will be nowhere to put the remnants of the Orkish hopes," – commented attempted missile strike by the Russians in the East Air Command.