According to forecasts of national forecaster Stas Shchedrin, sharp and strong cooling is also expected in Ukraine.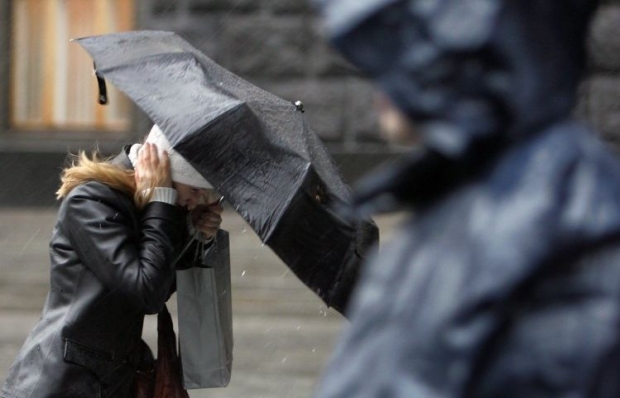 Tomorrow, October 2strong bad weather will hit Ukraine.
The national forecaster warned about this Stas Shchedrin.
According to him, on October 2 severe weather conditions are expected throughout Ukraine.
"In most regions there will be heavy and very heavy downpours, in some places thunderstorms and squalls," Shchedrin warned.
Also, the national forecaster warned about a strong cooling, which is expected in Ukraine at the beginning of the new week.
"On the night of October 3 and during the day, sharp and significant cooling is expected throughout Ukraine to 0…+5 at night and +5…+13 during the day," he warned.
However, according to the forecast of the national forecaster, such a good weather will not last long and will warm up in 2-3 days.
Bad weather is coming to Ukraine – what is known
According to Pogoda UNIAN, early October in Ukraine is expected wet with thunderstorms and strong gusts of wind.
According to the Ukrainian Hydrometeorological Center, on the first weekend of October, atmospheric fronts and a cyclone will bring precipitation, so there will be rain in most regions, and thunderstorms in some places. Forecasters say that on October 2 on the Right Bank, and on October 3 on the Left Bank, wind gusts of 15-20 m/s are expected in places.
They are also expected in Ukraine in the coming days flooding and mudslides.
You may also be interested in news:


https://t.me/Pravda_Gerashchenko