The world community has restricted the export of Russian products to its markets with sanctions, and Ukraine can take its place.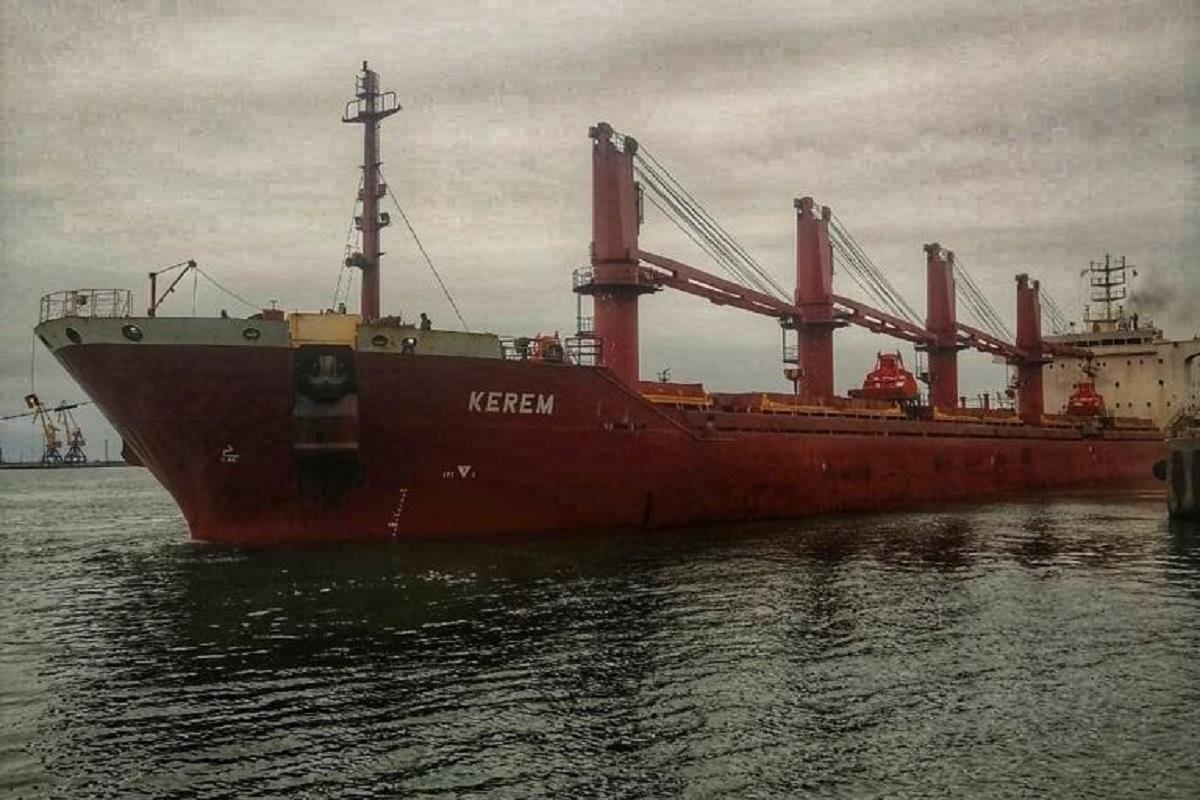 Unlocking sea ports and expanding the range of exports will provide Ukraine with at least $20 billion a year and a significant increase in GDP.
In addition, it will help Ukrainian industries to restore and increase production, and, accordingly, to conquer those markets from which Russian companies were forced to leave due to sanctions. Volodymyr Shchelkunov, president of the Ukrainian National Committee of the International Chamber of Commerce ICC Ukraine, is convinced of this.
"Economies win in war. And the Russian aggressor deliberately struck a blow at the Ukrainian economy. This is the destruction of industrial capacities, energy, and the blocking of sea ports, through which the lion's share of all exports passed. We see how much revenues to the state budget have decreased. Thanks to international aid , Ukraine manages to secure the financing of expenditure items. But we must understand: the country will live, rebuild and develop only when we solve the issue of providing ourselves with our own resources," Shchelkunov noted.
He emphasized: the world community has limited the export of Russian products to its markets with sanctions, and Ukraine can take its place. But for this, it is extremely necessary to open sea ports, because railway corridors cannot ensure full flows of goods. And together with partner countries, the UN and business organizations, the issue of unblocking ports can be raised to the highest level of discussion.
"The importance of this problem is understood in Europe as well. Continuous donor funding cannot be eternal: the economy of Ukraine itself should be launched, and without open trade gates it is difficult to do this. According to experts, the inflow of foreign currency to Ukraine as a result of the opening of maritime logistics would exceed 20 billion dollars per year. For comparison, this is more than the European countries have given us in the form of aid," Shchelkunov emphasized.
In addition, he reminded that trade does not take place in one direction, and Ukrainian enterprises lost the opportunity not only to export products, but also to import raw materials and equipment necessary for work.
Earlier, First Deputy Prime Minister – Minister of Economy Yuliya Svyridenko stated that Ukraine seeks to expand an important international agreement on the export of grain through sea ports, including the possibility of steel shipment. This will make it possible to support the economy of the country, which suffered from the Russian war, and increase GDP growth.


https://t.me/Pravda_Gerashchenko