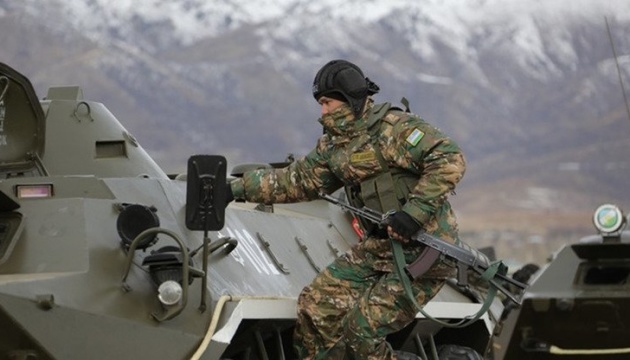 On the territory of Uzbekistan fell five combat missiles that came from the direction of Afghanistan.
As the correspondent of Ukrinform reports, he writes about this with reference to the Ministry of Foreign Affairs of Uzbekistan Xinhua.
"Five rockets, which were probably launched from the territory of neighboring Afghanistan, fell on the border town of Termez in the south of Uzbekistan," the article says.
Four rockets fell on a residential area, one on a football field.
"None of the rockets exploded, so there were no casualties or damage, except for minor damage to four private homes," Xinhua said.
Currently, a joint Uzbek-Afghan investigation is underway at the scene of the incident.