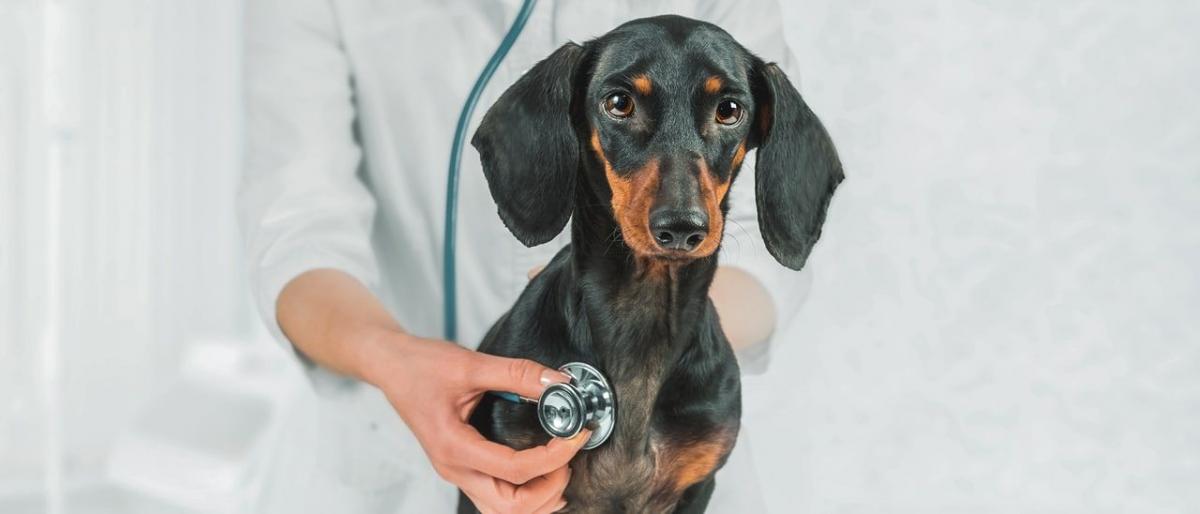 Vaccination is important not only for dogs under the age of 12 months: to protect the body from many diseases throughout life, regular revaccination is necessary.
Why does my dog ​​need repeated vaccinations?
The first vaccinations are given to puppies at the age of 2-3 months with subsequent revaccination. Vaccination refers to the introduction of antigens to protect against the most dangerous or common diseases. The purpose of this process is to help the animals develop immunity against certain diseases.
Usually vaccine for dogs provides high protection only for a certain period, therefore it is necessary to regularly revaccinate the pet. The vaccination schedule is drawn up by a veterinarian taking into account the individual characteristics and needs of your animal.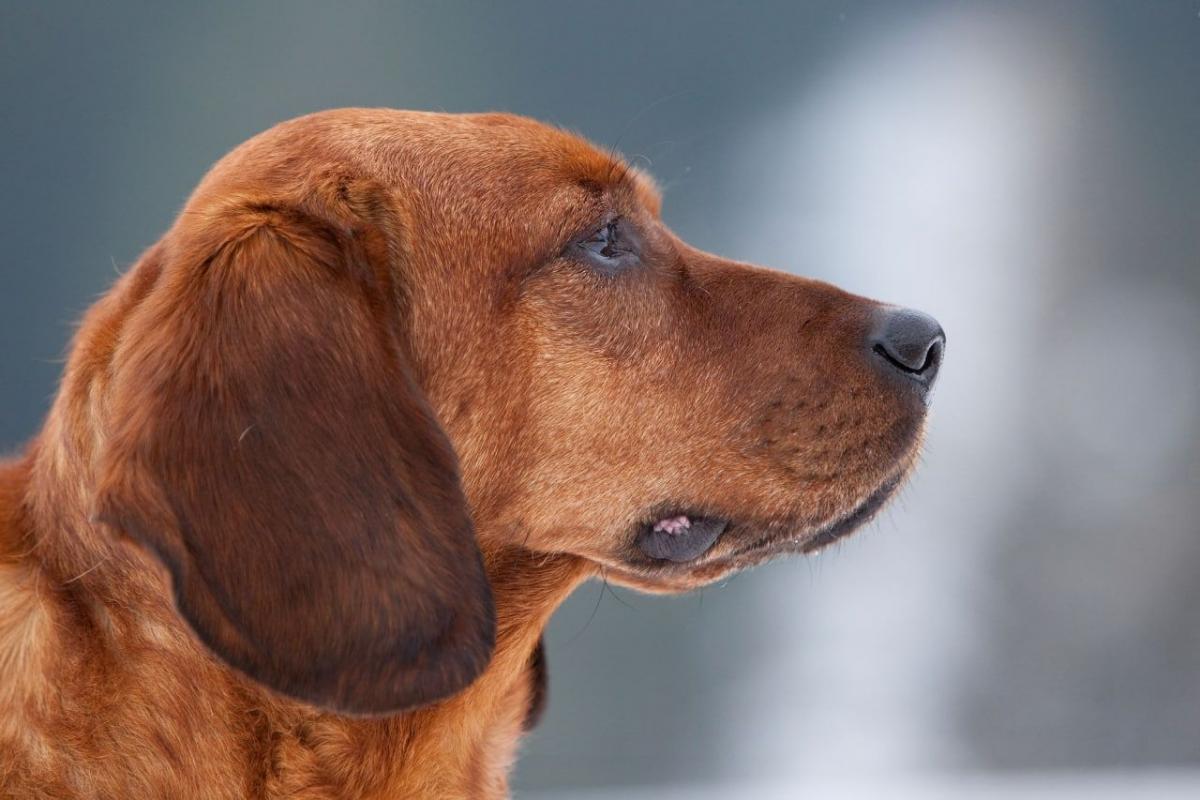 What vaccinations do dogs need?
Usually, at the age of 6-8 weeks, the first scheduled vaccinations are performed. They are also called "basic". Depending on the individual conditions of keeping your pet, the veterinarian can expand the list of vaccinations by adding additional ones.
There is no single vaccination scheme, but there are certain recommendations. According to them, the first basic vaccinations can be given to puppies at the age of 6-8 weeks with revaccination every 2-4 weeks until the pet reaches the age of 16 weeks. Thus, the number of vaccinations depends on several factors, in particular, on the date of the first vaccination and the subsequent interval of vaccinations. Only a veterinarian can make an individual vaccination plan for your pet.
What will happen if re-vaccination is not done?
Over time, the protection of the body, obtained as a result of the primary vaccination, weakens. The animal becomes more vulnerable to pathogens of infectious diseases. And many of these diseases are very difficult to treat. Therefore, revaccination should be done regularly.
In addition, documents about the completed course of revaccination may be required when traveling with a pet or for a dog's stay in a pet hotel.
Will the veterinarian remind you about the revaccination date?
Today, most veterinary clinics send advance reminders to their clients about revaccination dates. However, it is better to mark the desired date in your planner yourself.
The vaccination program consists of a veterinarian who prescribes vaccination dates individually for your pet and helps in regular examination of the animal to maintain its health.
https://t.me/Pravda_Gerashchenko