The traitor Tetyana Kravchenko gave an interview to Putinist Boris Korchevnikov and talked about working with Zelensky before his political activities.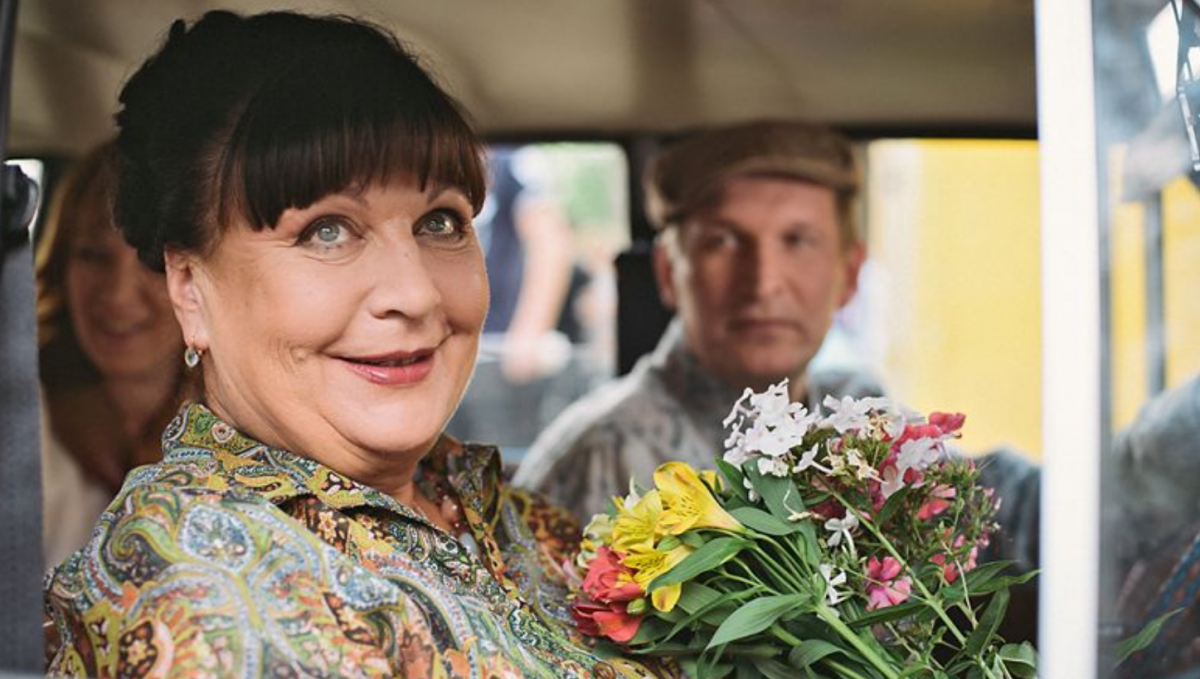 The star of the series "Matchmakers", Tetyana Kravchenko, who betrayed Ukraine and cynically plays along with Russian propaganda, spoke about the President of Ukraine Volodymyr Zelensky in an interview with Boris Korchevnikov.
The actress recalled how she worked with them even before his political activities. In the past, she considered Zelensky "a good person."
"Volodya Zelenskyi… Who would have thought?! He was influenced. How long we sat at the table with Volodya, laughing. And suddenly such hatred. Now he forbids speaking Russian in Ukraine, burns books, releases murderers… Why? Maybe, is it because he became the president? And what good did he do? He did not fulfill any item of the pre-election program," said Tetyana Kravchenko.
It should be noted that the actress is convinced that an alleged "special operation" is currently taking place on the territory of Ukraine. She did not say a word about the Russians killing peaceful Ukrainians and destroying residential buildings.
We will remind, in an interview with Tetyana Kravchenko remembered about his colleague on the TV series "Matchmakers", Ukrainian actress Anna Koshmal. The Putinist is convinced that Koshmal was allegedly "brainwashed".
"I'm in shock! I don't know where she got all this from, who brainwashed her there? It didn't portend anything. Anna was calm, quiet. Why does she have such hatred for us? She's now my personal enemy, it turns out," said Tatyana Kravchenko in a program on a propaganda TV channel.
We will remind, the star of "Svatov" Olesya Zheleznyak, who supported the war, "lashed out" at Anna Koshmal.
You may also be interested in news: