After the post-show, the woman admitted that she was married. The entrepreneur Petro became her chosen one.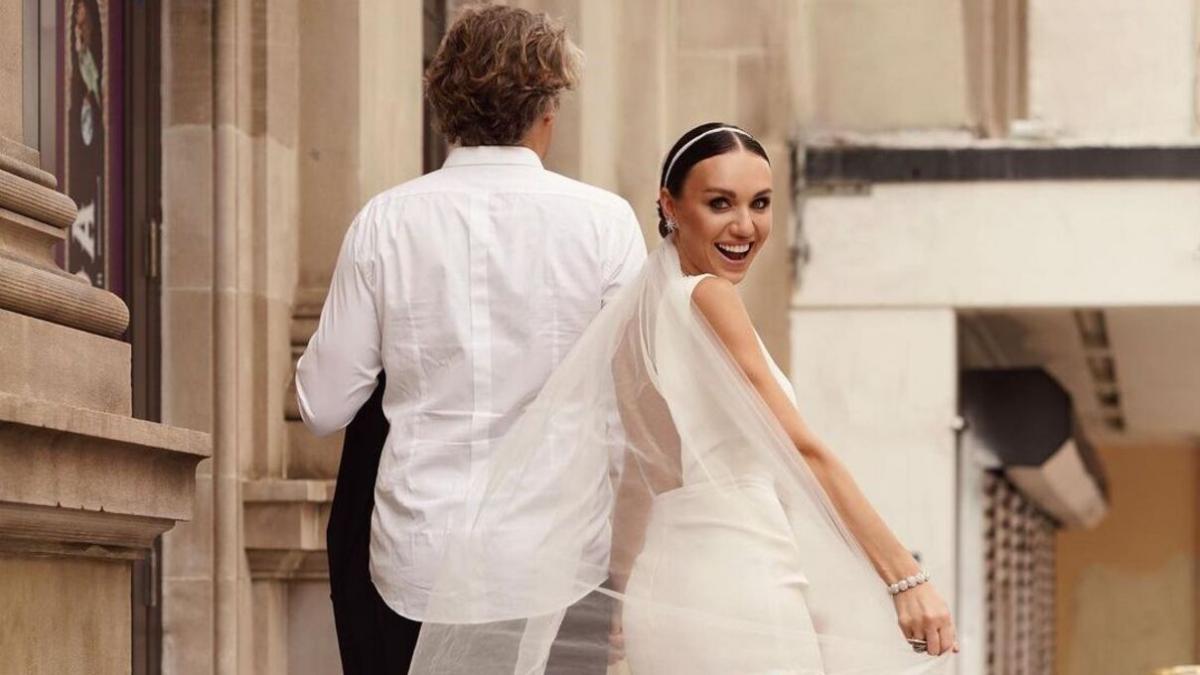 One of the most discussed participants of the show "Bachelor-12" Victoria Varley showed warm pictures with her a man Peter He is a businessman who works in America. Vika admitted that her chosen one is a non-public person and has nothing to do with show business.
Now Varley has decided to open the veil of her personal life, and has published a few more interesting pictures from her wedding photo session.
"Without further ado," says the post.
Actress Nataliya Denysenko, ex-participant of "Bachelor" Alina Yershova and others cheered for her in the comments. Varley's former lover – Ukrainian actor Taras Tsymbalyuk – also appeared.
Victoria Varley on the show "Bachelor"
For a long time, the participant was a favorite of the project, but in the ninth issue she left the show. As Victoria herself stated, she went as she wished, but the creators decided not to show it. She also accused the STB team of editing the release incorrectly and cutting out a lot of important details and emotional moments.
IN interview UNIAN Varley said that she really had feelings for Alex Topolsky, but it was simply impossible to develop them under the conditions of the project – the lack of off-screen communication and a small number of individual meetings (in 9 weeks she had only 2 of them) hindered.
"I really had feelings. I think it showed when Alex and I went swimming at sunset. But when I got back to the hotel, I was really sad because I didn't get a chance to text him, no there was an opportunity to flirt more. That is, when feelings are born, they need to be supported, and here they were born and… that's all. And you have no way to support them in any way," said the ex-participant.
Let's remind who from participants of the reality show "Bachelor-12" found his love after the project.
You may also be interested in news:


https://t.me/Pravda_Gerashchenko