The British accomplice is still at large.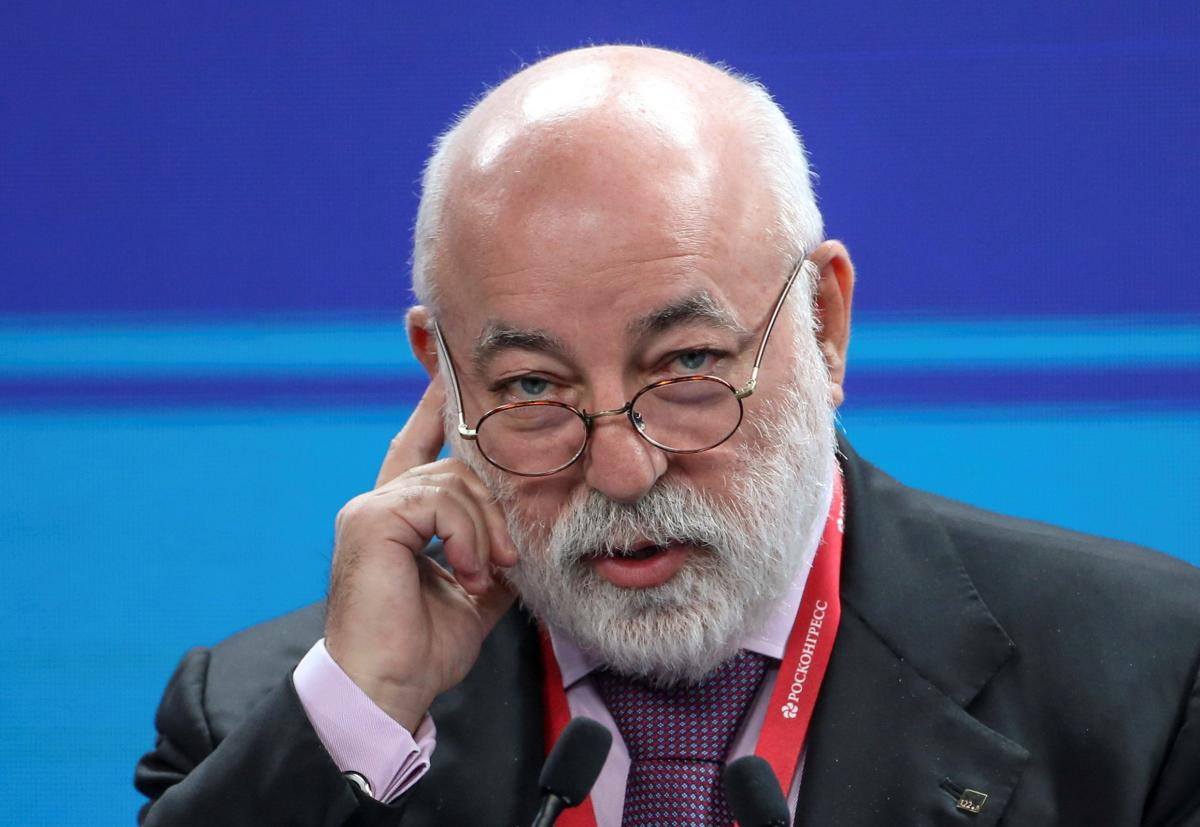 52-year-old Briton Richard Masters, who is accused of abetting an oligarch linked to Russian dictator Vladimir Putin Viktor Vekselberg.
As reported Sky News, he was detained at the request of the US authorities. American law enforcement officers suspect Masters of facilitating sanction evasion and money laundering.
According to the investigation, Masters and his alleged Russian-Swiss accomplice Vladyslav Osypov helped sanctioned Russian-Cypriot oligarch Viktor Vekselberg "hide" his yacht. Osipov is currently at large.
The U.S. Justice Department said Masters had been running a yacht company in Palma de Mallorca and Vekselberg's 78-meter Tango yacht, valued at $90 million, since the oligarch first came under U.S. sanctions in 2018.
It is alleged that Masters and Osipov disguised Vekselberg's involvement in the yacht by using front companies and renaming the yacht from Tango to Fanta.
Both were charged with conspiracy to defraud, violation of the International Emergency Economic Powers Act and money laundering.
Viktor Vekselberg – what is known about the Russian oligarch
Viktor Vekselberg is a Russian businessman and billionaire. He is the owner and president of Renova, a Russian conglomerate with interests in aluminum, oil, energy, telecommunications and many other industries. In 2012, he was named the richest man in Russia, today he is in 22nd place in the ranking of Russian billionaires by Forbes.
In April 2018, the United States imposed sanctions against several dozen Russians in connection with the annexation of Crimea, including Vekselberg. In March 2022, after the Russian Federation's full-scale invasion of Ukraine, the United States increased sanctions against Vekselberg. Poland, Australia, Great Britain and Japan also imposed sanctions against him, seizing his assets and imposing a travel ban. In addition, his yacht Tango, located in Spain, was confiscated.
You may also be interested in news:


https://t.me/Pravda_Gerashchenko