"Волинські новини"

A monastery in honor of the great martyr Yuri the Victorious will be built in the village of Lyubyaz of the Lyubeshiv Deanery of the PCU.
This became known during the visit of the Metropolitan of Lutsk and Volyn Michael to the parish of the Ascension of the Lord in Lyubeshiv, according to the Volyn eparchy of the PCU.
After the service in the church, the bishop celebrated the founding of the monastery and the erection of the cross in Lyubia. The dean of the archpriests served with him Yuriy Ustymchukother clergy – local and Manevychi deaneries.
In addition to the chapel, there are plans to set up camp premises, as children's Orthodox camps are held in the area every year.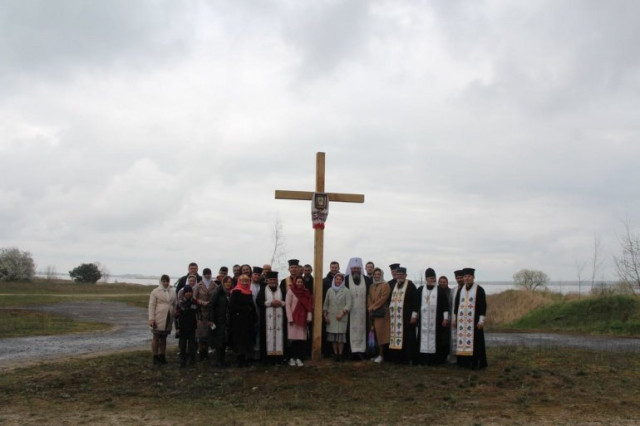 Found an error? Highlight the text and press
---
Subscribe to our Telegram channelto be the first to know the latest news of Volyn, Ukraine and the world
---
Source https://www.volynnews.com/ua/news/all/na-volyni-zbuduiut-novyy-monastyr/