Previously, the mercenary requested asylum in this country.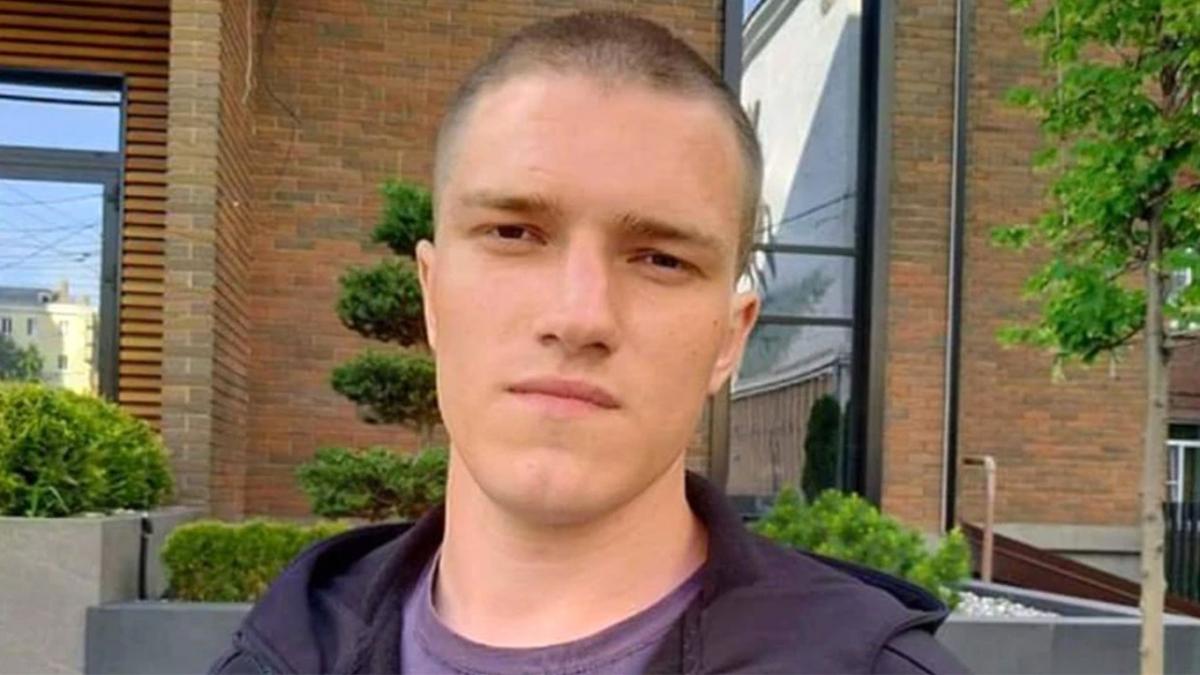 The Norwegian authorities were released Andriy Medvedev, the former commander of the "Wagneri" who entered Norway illegally and requested asylum in this country.
As written The Washington Post with reference to the representative of the immigration police of Norway, Jon Andreas Johansen, Andriy Medvedev was released from the detention center "in violation of the order on the specific place of residence", and there are "no longer any reasons" for his further detention.
In a comment to the Norwegian newspaper Dagbladet, Medvedev's Norwegian lawyer Brynulf Risnes called the decision to release his client "reasonable".
Norway's National Criminal Investigation Service, which is involved in the investigation of war crimes in Ukraine, said it was interrogating Medvedev, who "has the status of a witness."
We will remind, Andriy Medvedev was detained a few days earlier. A representative of the Norwegian police, Lyn Isaksen, said that the issue of internment – deprivation of liberty without charge, which is used to imprison "enemy citizens in wartime or terrorism suspects" – is being considered. Medvedev himself stated that he was afraid of possible deportation to Russia.
Ex-commander of "Wagner" Andriy Medvedev – who is he and what you need to know about him
26-year-old Andriy Medvedev, ex-commander of the Russian private military company "Wagner", is the first known "Wagnerian" who fled abroad after participating in the war against Ukraine.
On January 13, he fled to Norway, allegedly with the help of the Russian dissident group Gulag.net. On January 16, the government Norway confirmed that the "Wagnerian" asked for asylum in the country. Volodymyr Osechkin from "Gulagu.net" reported that Medvedev was under protection in a conspiratorial apartment until he was transferred to a guarded immigration center without explanation.
In December, in an interview with Russia's The Insider, Medvedev said that he had witnessed the executions "Wagner" mercenaries for refusing to participate in hostilities in Ukraine. He reported on 10 such episodes and noted that the two killed were not former prisoners (it is they who now make up a significant part of the "Wagner" PMC under the leadership of Yevgeny Prigozhin). Medvedev claimed that he was ready to tell everything he knew about "Wagner" and its leader Yevgeny Prigozhin. At the same time, it was reported that the Russian security forces had allegedly announced a hunt for Medvedev with the aim of handing him over to "Wagner" for execution.
You may also be interested in news:


https://t.me/Pravda_Gerashchenko