News that Russia will soon go on a new offensive is constantly circulating in the media.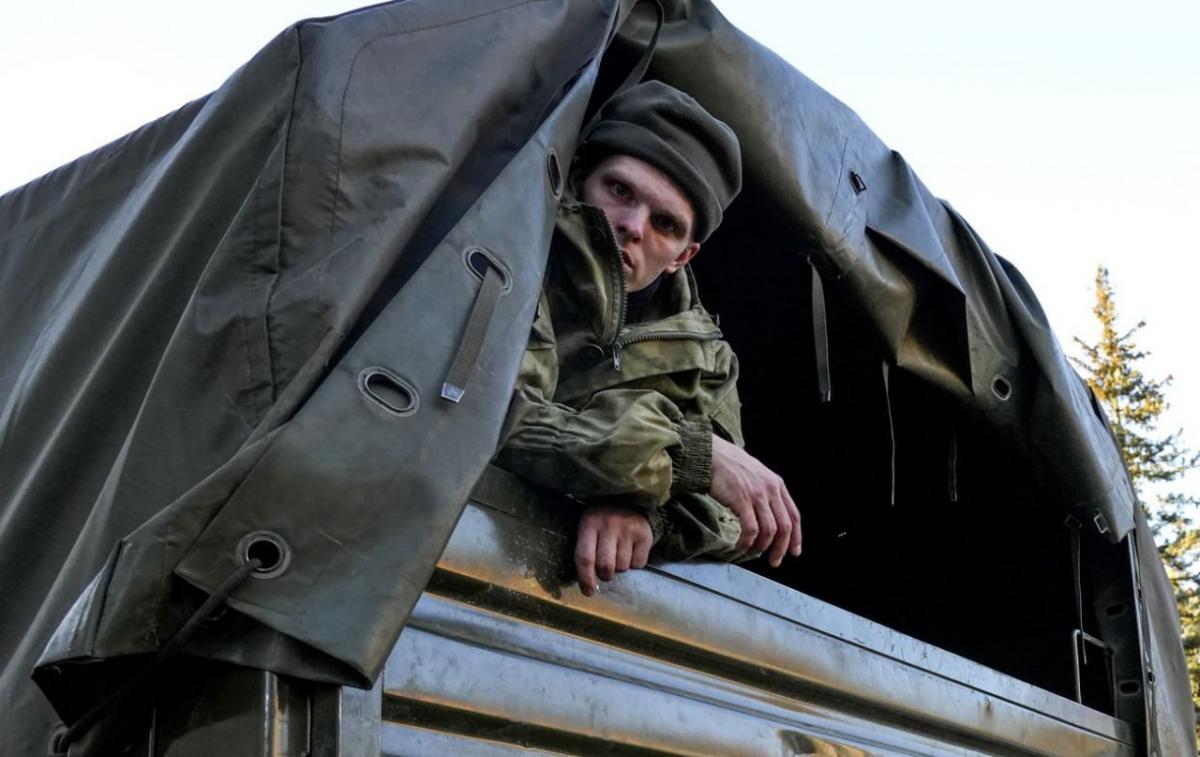 Military expert Oleksandr Musienko destroyed the myths surrounding Russia's new offensive on the territory of Ukraine regarding the fact that the Sumy and Chernihiv directions are under threat.
"These are all fakes about the fact that Russia has accumulated large troops there, they will leave there, they will go to Kyiv again. To date, there is no visible military presence of Russian troops in Belarus, which would indicate their readiness to attack Kyiv. Or Chernihiv, or to Sumy," the expert said on the air of 1+1.
Musienko says that yes, indeed, Russia can increase artillery shelling of the territory of the Sumy region. But go on the offensive – no.
Plus, when Gerasimov came to lead the occupation army of the Russian Federation in Ukraine, he focused on achieving at least some goals, but without taking any risks. The Russians saw that going deeper into Ukrainian territory threatened to destroy their logistical routes.
"We have to take the offensive seriously, but it will definitely not be a repeat of February 24, 2022," the military expert emphasized.
New invasion of Russia
Ukrainian intelligence reported that Russian troops will go on the offensive in three directions. We are talking about Donetsk, Luhansk and Zaporizhzhia regions.
In turn, the head of the Luhansk Regional Military Administration, Serhii Gaidai, predicted a possible a new offensive of the Russian army. He noted that this could happen any day after February 15.
The Ministry of Defense of Ukraine indicated that, given Putin's love of symbolism, a new offensive can happen on the anniversary of the Great War – February 24.
As reported by the Institute for the Study of War, Russia is preparing for a "decisive offensive" in the Bakhmut direction and in the western part of Luhansk region. It is unlikely to target Zaporizhzhia.
You may also be interested in news: